China Dragon Electronic Industrial Co., LTD.

We provide a one-stop service including PCB fabrication, components sourcing and SMT assembly, wave soldering ,burning software,final assembly and function testing.
18 Years PCB & PCBA Factory SMT DIP Bare PCB And Electronic Components Assembly
One-stop Service
Our industry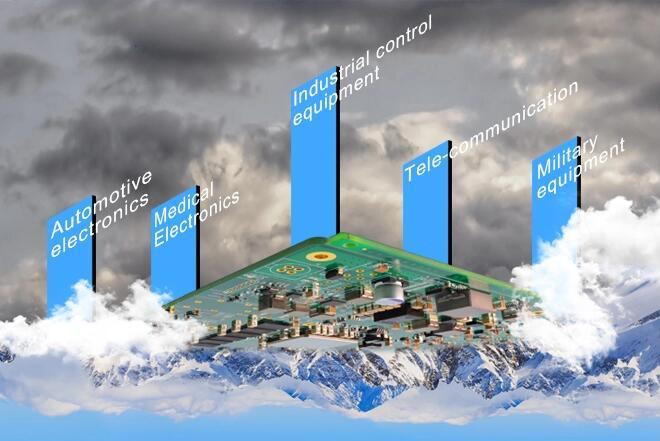 If you need high reliable PCBA manufacturing services, Welcomed to contact us at anytime.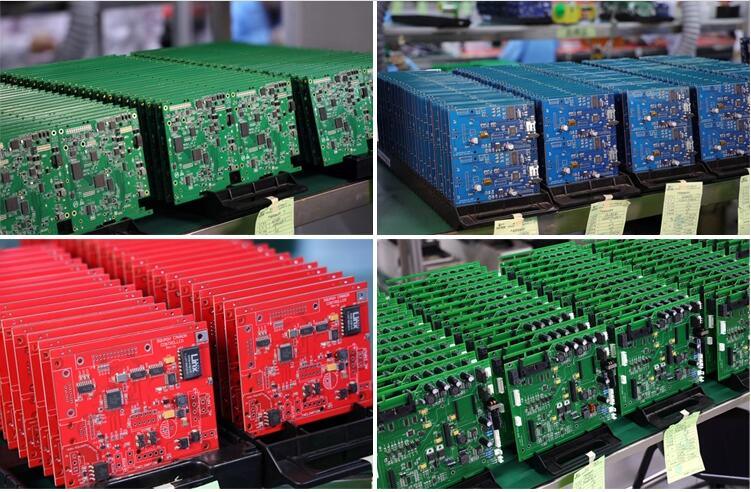 China Dragon Electronic Industrial Co., LTD.
is a professional PCB&PCBA manufacturer in Shenzhen China.Our provide high quality bare PCB and PCB assembly service,including components sourcing, function test,conformal coating and complete assembly for clients all over the world.
Our Process capability:
Article

Description

Capability

Sercive

PCB and SMT assembly with one-stop service

Material

Laminate materials

FR4, high TG FR4, high frequency, alum, FPC

Board cutting

Number of layers

1-48

Min.thickness for inner layers

(Cu thickness are excluded)

0.003"(0.07mm)

Board thickness

Standard

(0.1-4mm±10%)

Min.

Single/Double:0.008±0.004"

4layer:0.01±0.008"

8layer:0.01±0.008"

Bow and twist

no more than 7/1000

Copper weight

Outer Cu weight

0.5-4 0z

Inner Cu weight

0.5-3 0z

Drilling

Min size

0.0078"(0.2mm)

Drill deviation

±0.002″(0.05mm)

PTH hole tolerance

±0.002″(0.005mm)

NPTH hole tolerance

±0.002″(0.005mm)

Solder mask

Color

Green,white,black,red,blue…

Min solder mask clearanace

0.003″(0.07mm)

Thickness

(0.012*0.017mm)

Silkscreen

Color

white,black,yellow,blue…

Min size

0.006″(0.15mm)

E-test

Function Test

100% Functional test

PCBA Testing

X-ray,AOI Test,Functional test

Pcb assembly

one-stop service electronic manufacxturer service

Component sourcing

Yes

Certificate

IATF16949, ISO13485, ISO9001

Delivery time:

PCB

3-8days

PCBA

10-20days

Tolerance of pcb

±5%

Max size of finish board

700*460mm

MOQ

NO MOQ (1pcs)

Surface Finish

HASL,ENIG,immersion silver,immersion tin,OSP…

PCB outline

Square,circle,irregular(with jigs)

package

QFN,BGA,SSOP,PLCC,LGA

Sub-assembly

Plastic,metal,screen
Our PCB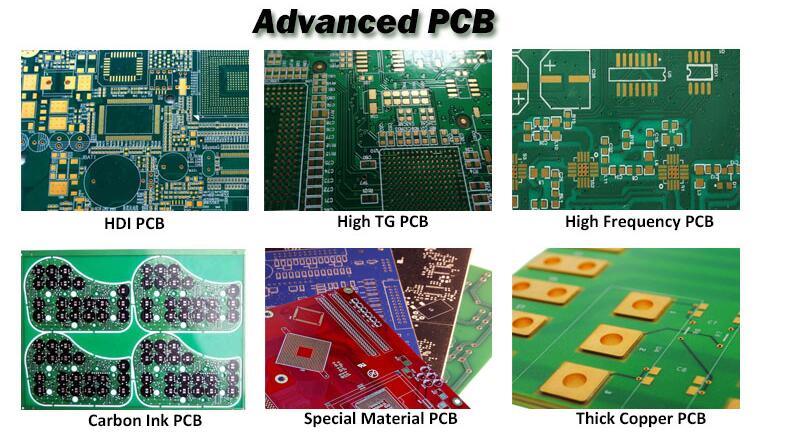 Our PCB factory






Our SMT factory






Our components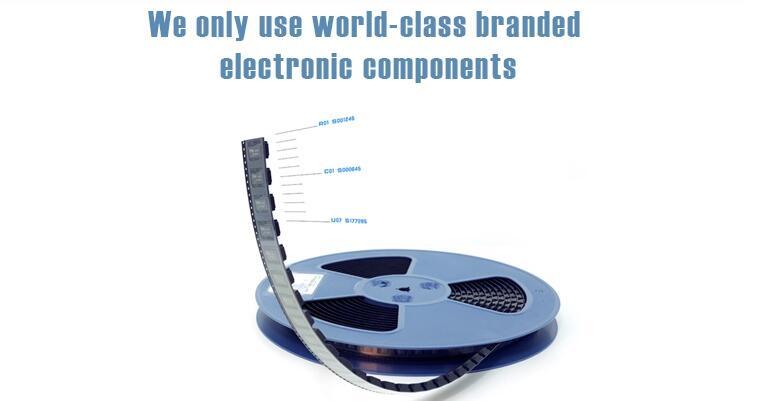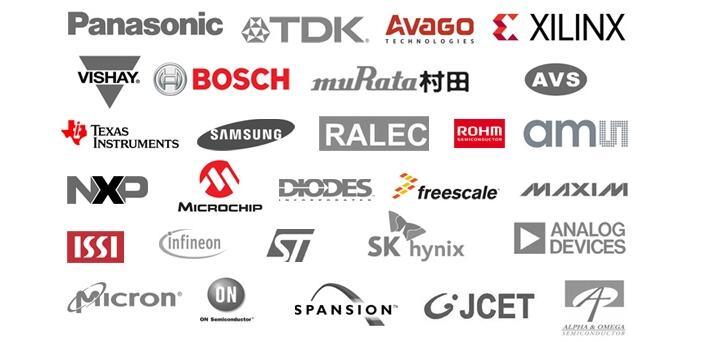 Our delivery and payment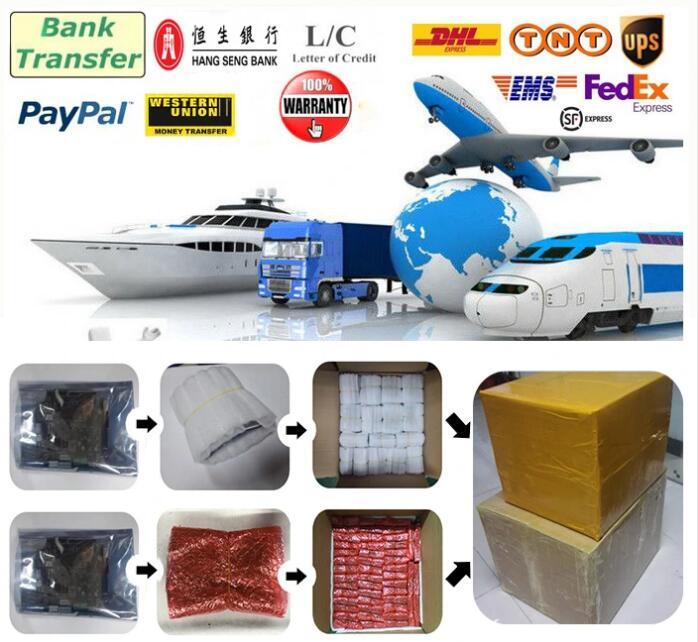 FAQ
1, What service do you have?
We provide turnkey solution including PCB fabrication, SMT, plastic injection & metal,final assembly, testing and other value-added service.
2, What is needed for PCB & PCBA quotation?
For PCB: Quantity, Gerber file and technic requirements(material,size, surface finish treatment, copper thickness,board thickness).
For PCBA: PCB information, BOM,Testing documents.
3, How to keep our product information and design file secret ?
We are willing to sign a NDA effect by customers side local law and promising tokeep customers data in high confidential
level.
4, What are the main products of your PCB/PCBA services?
Automotive, Medical, Industry Control,IOT,Smart Home,Military.
5, What is your minimum order quantity (MOQ)?
Our MOQ is 1 PCS, sample and mass production all can support.
6, Are you factory?
Our factory is located in 22 Building, TangMian Road, XinQiao Village, ShaJing Street, BaoAn shenzhen, china.

contact us