Technical data
Specification

BTE2.0-2-1

BTE2.0-2-2

BTE2.0-2-3

Film

Black Film

Blue Film

Germany imported Blue Film

Overall size(mm)

1000x2000x80/95

1000x2000x80/95

1000x2000x80/95

Frame

1.0mm Aluminum

1.0mmAluminum

1.0mm Aluminum

Absorption area(m2)

1.89

1.89

1.89

Header pipe

CopperTP2 Φ22

CopperTP2 Φ22

CopperTP2 Φ22

Riser pipe

CopperTP2 Φ10

CopperTP2 Φ10

CopperTP2 Φ10

Cover Board

3.2Low-iron tempered -glass

3.2Low-iron tempered -glass

3.2Low-iron tempered -glass

Transmittance

≥92%

≥92%

≥92%

Back sheet

Color-coated sheet

Color-coated sheet

Color-coated sheet

Insulation

Bottom: glass wool Side: polyester fiber

Bottom: glass wool Side: polyester fiber

Bottom: glass wool Side: polyester fiber

Working Pressure

0.8MP

0.8MP

0.8MP

Remark

1.Frame: Aluminum 6063-T5;
2.Our full automatic production line can produce different specification products according to your own requirements;
We can supply Self-cleaning Glass for all collectors.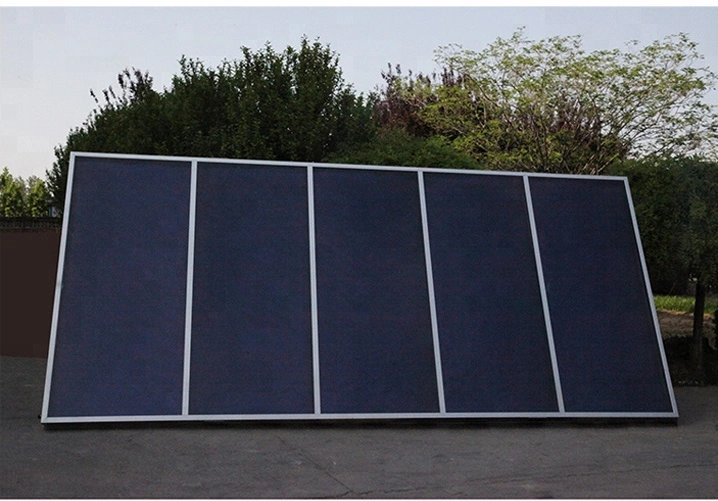 Working principle
Flat panel collectors working principle is different from evacuated tubes collector. A glazed flat-plate solar collector consists of a shallow rectangular box with a flat black plate behind a tempered glass cover. The plate is attached to a series of parallel tubes or one serpentine tube through which water or another liquid (such as an antifreeze solution) passes. Sunlight passes through the glazing and strikes the absorber plate, which heats up, changing sunshine into heat energy. The heat is transferred to liquid passing through pipes attached to the absorber plate. Bontel can supply you different kinds of high quality absorber plate with selective film.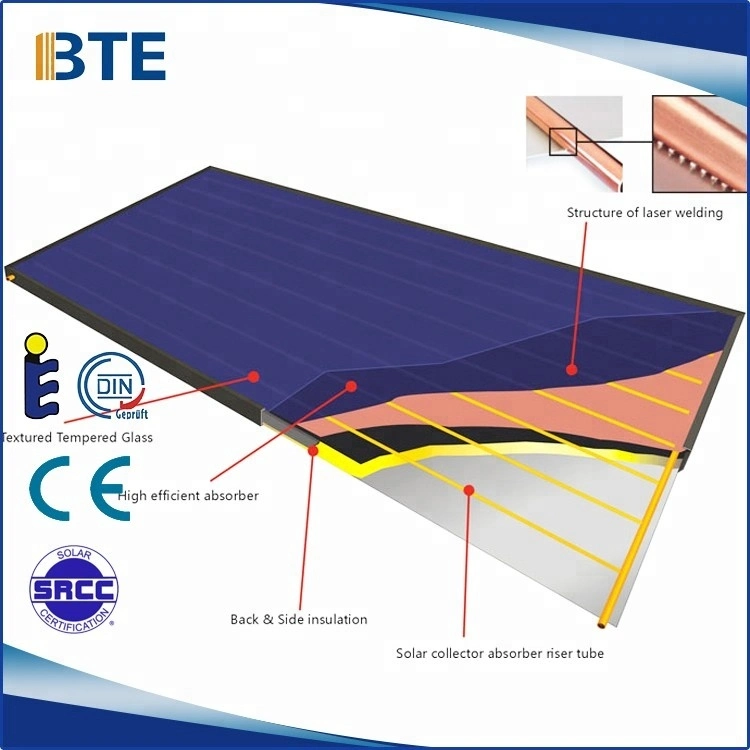 What is Applications?
1. Domestic: Flats, Bungalows and Apartments.
2. Commercial: Hotels, Hospitals, Hostels and Dormitories.
3. Industrial: Process Industries, Preheating boiler feed water.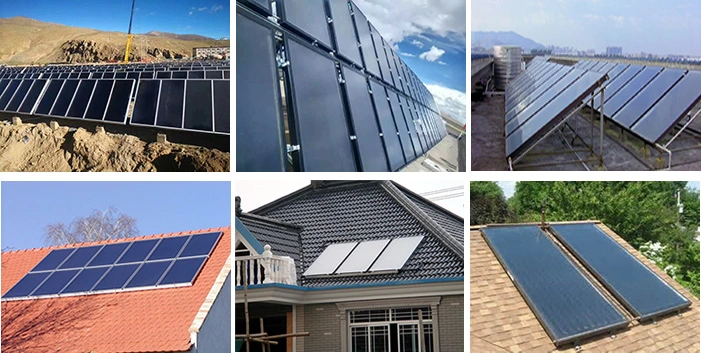 BTE Solar advantages
1. About Company: listed in top 3 in last year, according the investigation from solar thermal world, we have 6 PCS automatic laser welding machine and 2 PCS Ultrosonic welding machine, Automatic production line from frame assembling, sealing robot, glass capsulation to package, it can produce one pc flat plate collectors in 55S, Maximum short delivery time.
2. About Size: regular size is 2000x1000x80mm, 2000x1200x80mm or any other sizes according to customers requirements;
3. About Coating Film: We have black oxidation film, black chrome film, blue coating film (import and local);
4. Certificate: we have CE and Solar Keymark.
5. Quality insurance: our goods has 3 years warranty, all products tested by 3 times before shipping.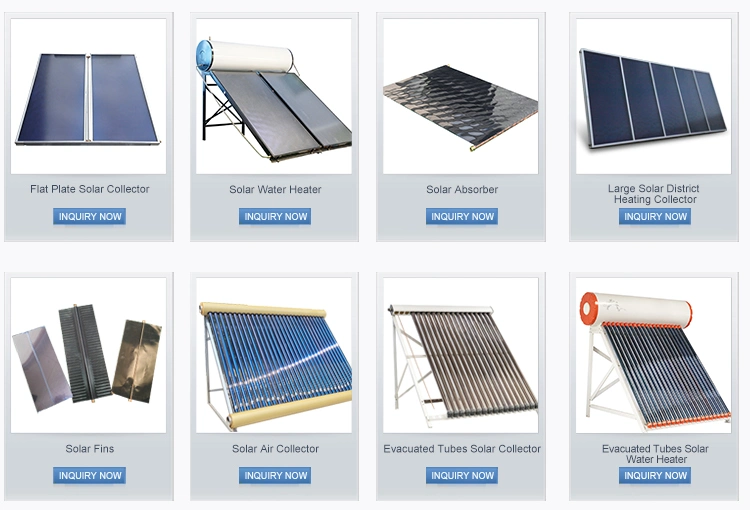 Workshop Production Line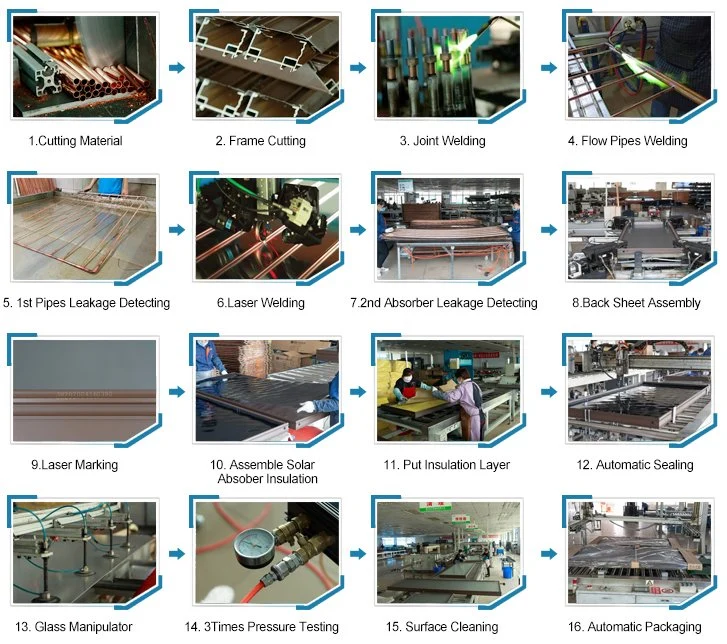 BTE Solar Collector VS Other goods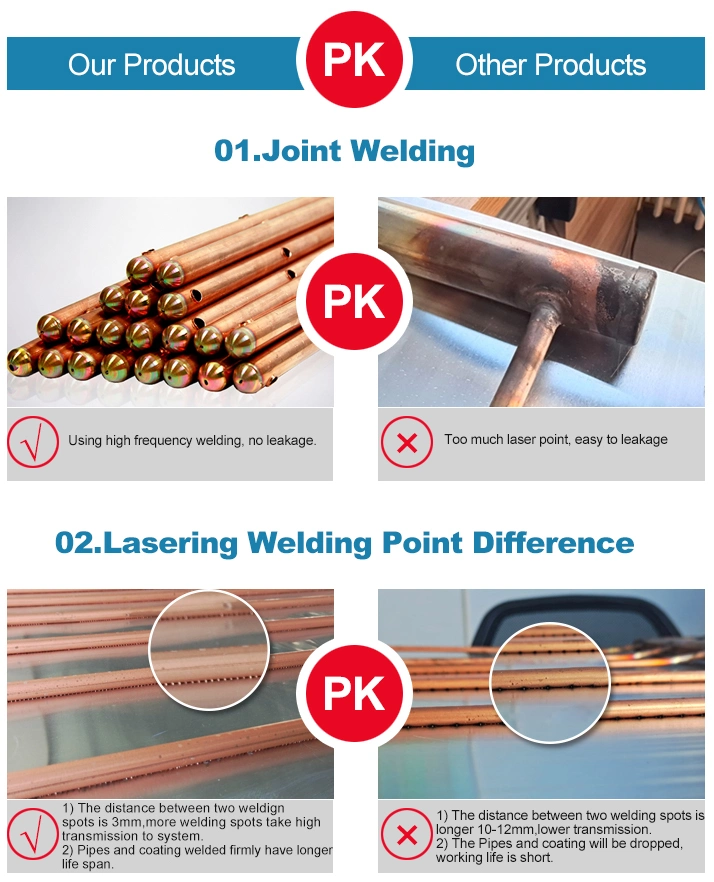 main raw material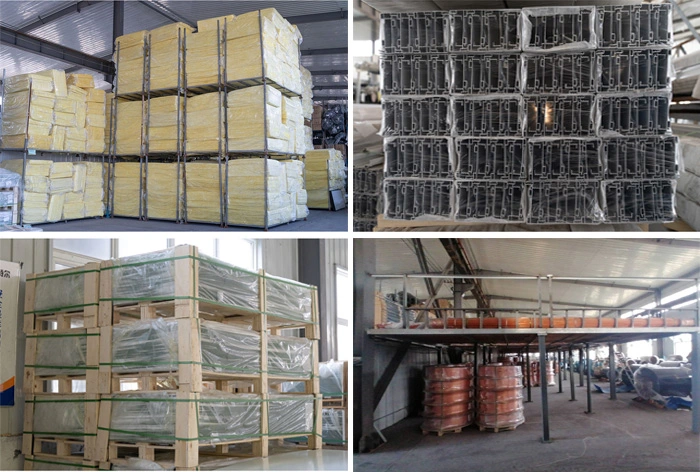 Package & Shipping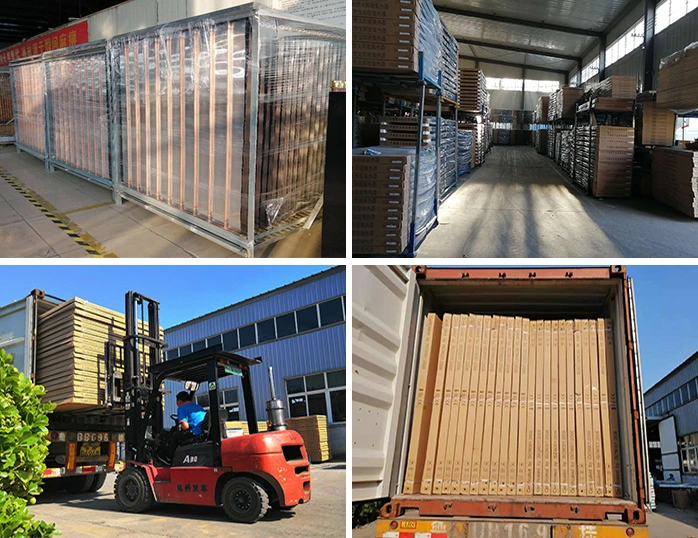 we support send mini sample,if have interested,please contact me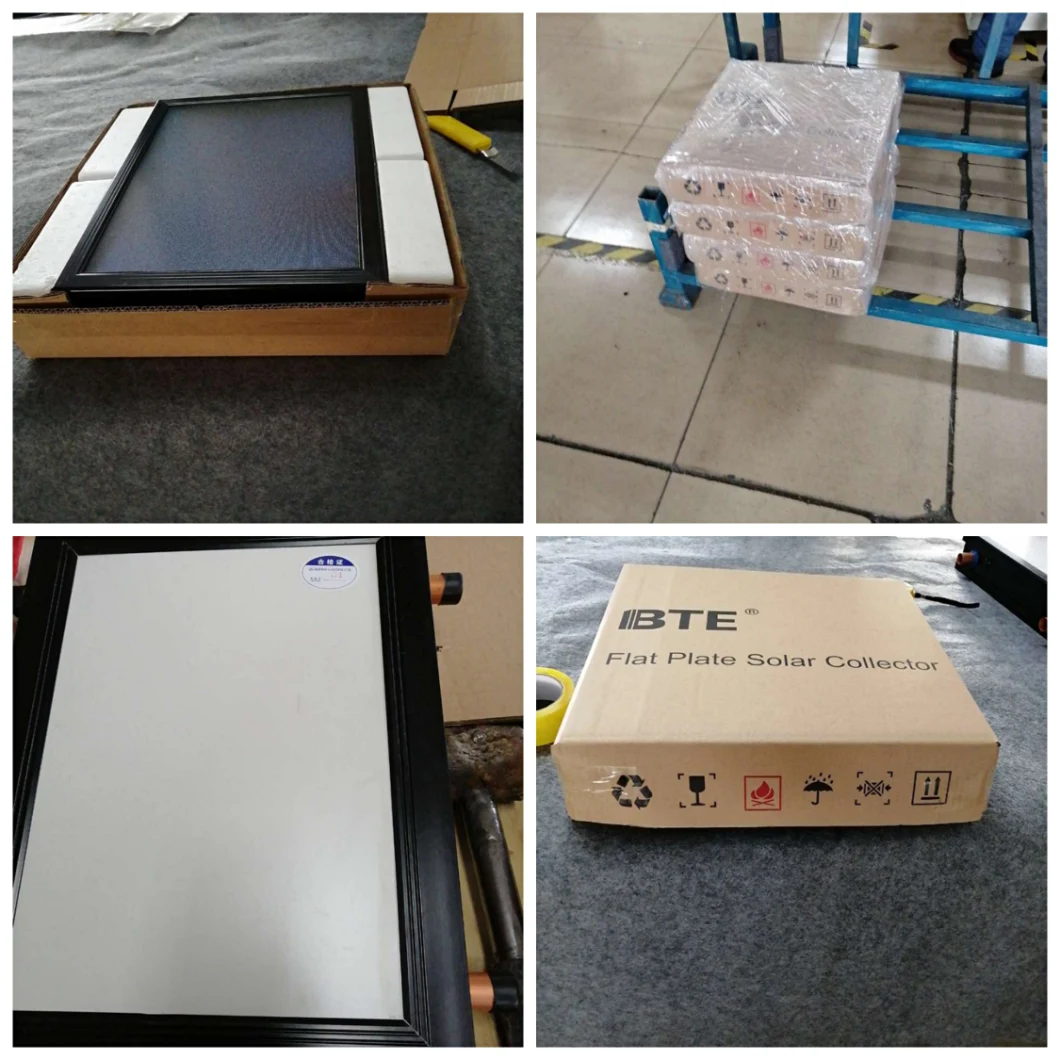 Company Information
BTE Solar Co.,Ltd (BTE) is one of the leading manufacturer of solar hot water systems and photovoltaic system in China and around the world. With many years' experiences and Research, BTE team has developed different kinds of solar collectors for different working temperature and circumstance. The solar thermal products including Vacuum tubes, Flat panel collector(High /low temperature), U pipe and Heat pipe collector, Linear concentrating collector, Steam Collector, Solar Water Heater and commercial system. The solar photovoltaic products including solar panels, solar lamps, power generating system and solar pumps. Sentoc automatic production line and strict quality management system can supply you high quality & long working life products.

Now,BTE and Aoxin Holdings cooperated developed innovative industry integrated model and successfully build Hebei Aochang Industrial Park, Henan Xuchang Industrial Park, Shandong Jining Industrial Park, Total investment more than USD 20,000,000. The Second production base of Sentoc which located in Hebei Aochang Industrial Park has been finished. On the base of professional technology experiences and cooperation with researching institutes and universities, Sentoc has developed high weather-proof selective absorbing film from full-automatic magnetron sputtering production line. Averagely 1.5min/p can delivery your order in short time. The quick measuring instrument from Germany can do function test on production line which ensure each absorber plate meet our high quality requirements.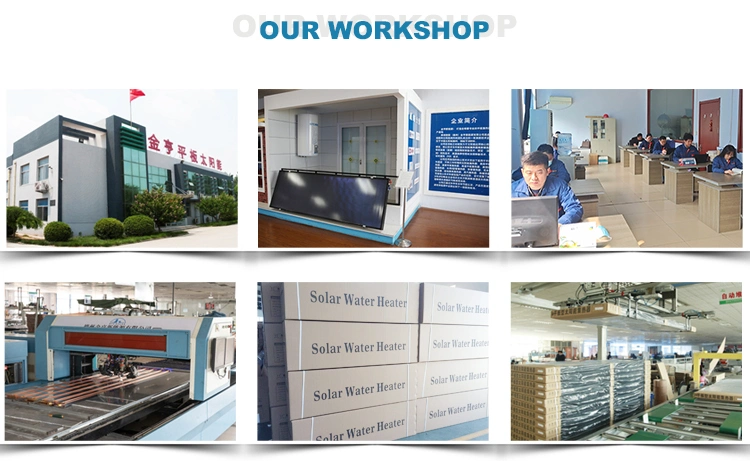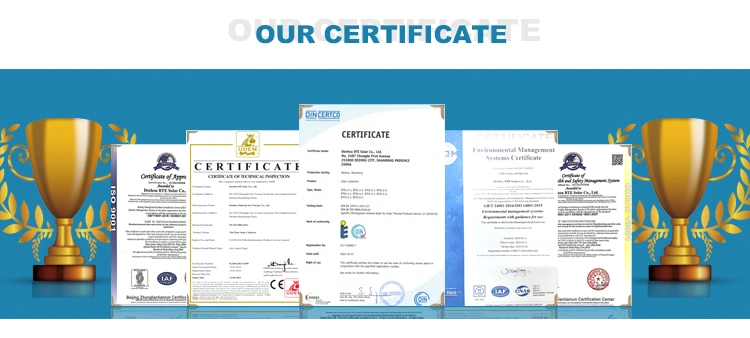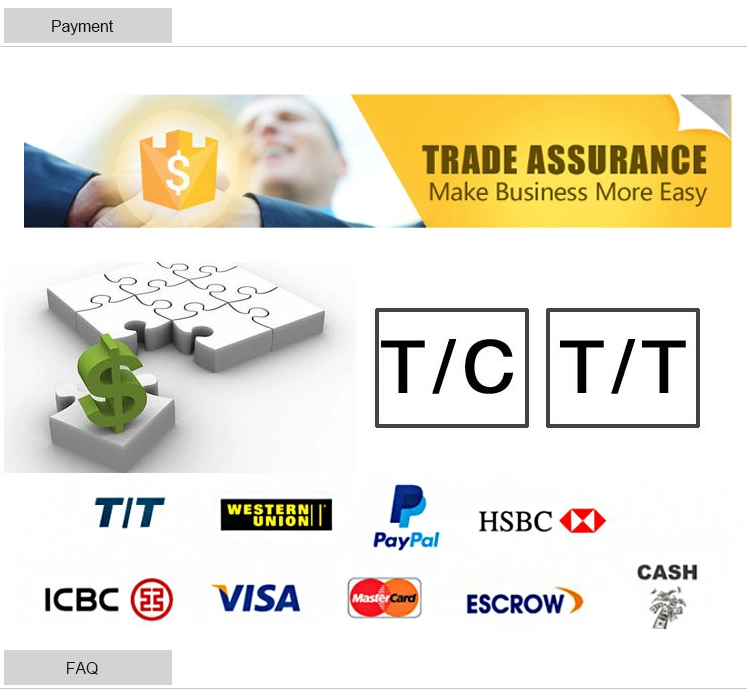 1. Is your company a trading company or factory?
We have own factory,Welcome to visit our factory.

2. What is your Delivery Time?
LCL order/Sample order:10days. Full container order:14days.

3. Can you do make with my brand?
Yes,OEM&ODM order are both welcome and accept.

4. What is your MOQ?
1 set.

5. What is your Packing?
LCL order/Sample order in woden case. Full container order in high quality export carton.

6. What is your FOB Port?
We accept FOB Qingdao , Shanghai,Tianjin etc.

7. What is your Monthly Production Capacity?
24000PCS.