55-inch 3G+ 32gb memory 4K ultra-hd ultra-thin smart LCD TV

55-inch smart tv
55-inch smart lcd tv
55-inch smart led tv
55-inch smart iptv
55-inch iptv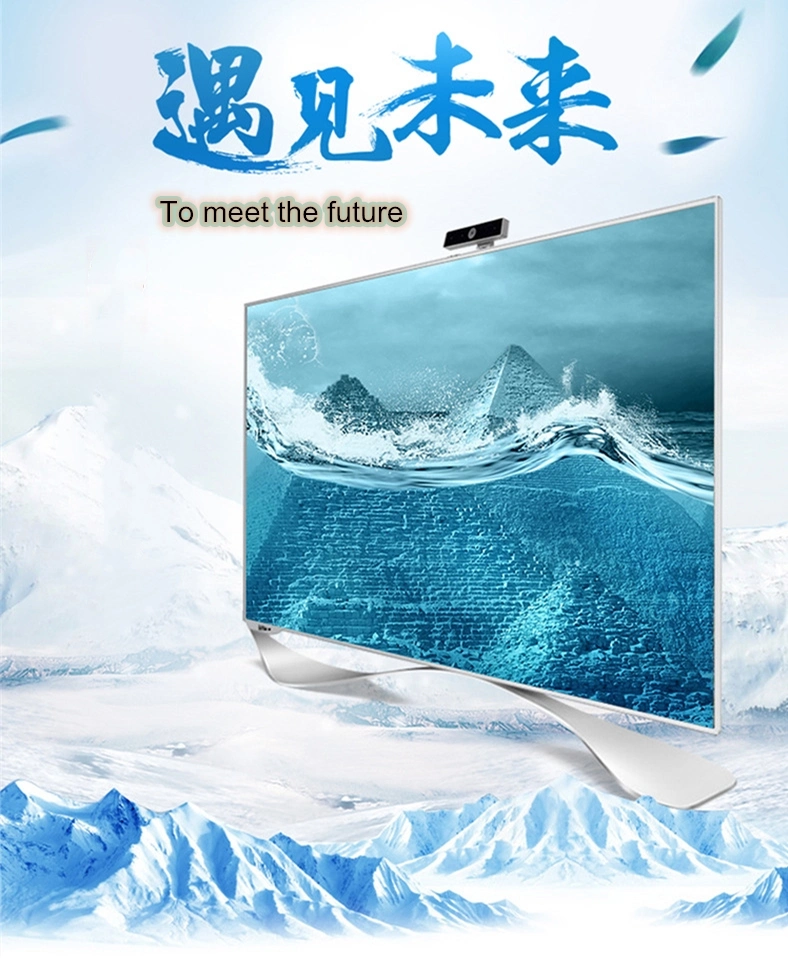 Ultra-thin fuselage: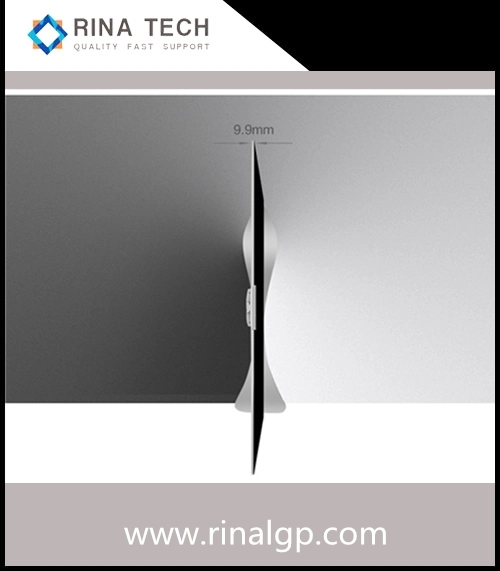 RGB 4 K&UHD large screen
Pixels are as delicate as skin texture, clear performance, 178° super wide view Angle, enjoy the extreme picture in different positions.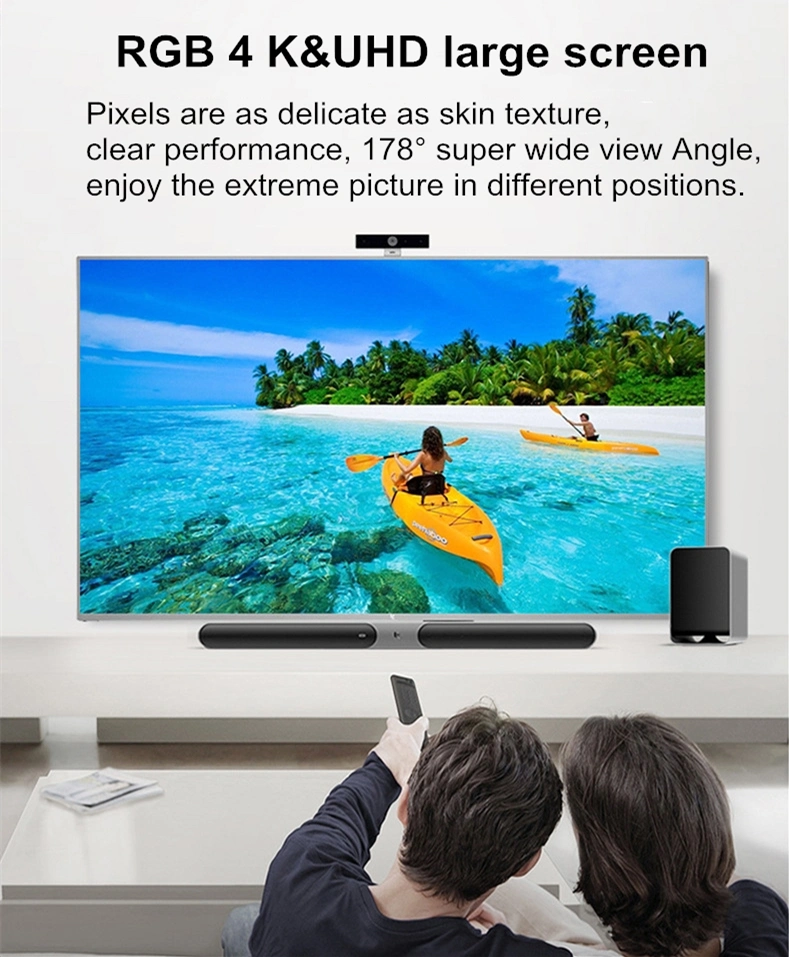 What a cell phone can do, so can a TV: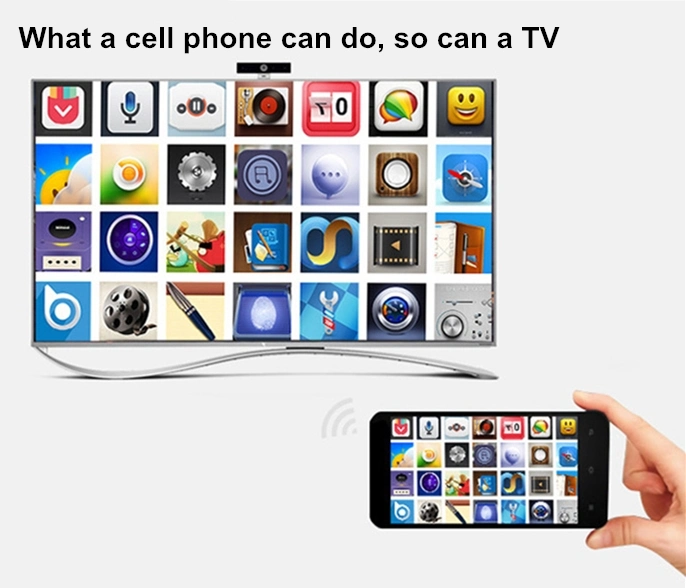 In the name of youth -- HDR
HDR technology, improve dynamic range and contrast, restore the true natural light situation, even in bright light or dark background, can see the details and levels of the picture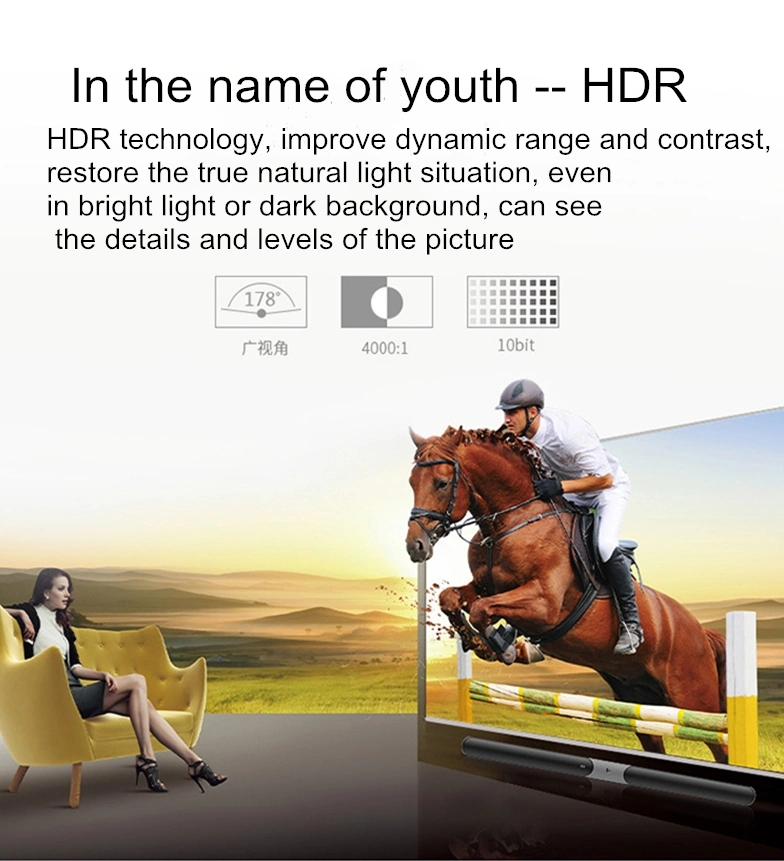 About us:
Founded in 2009, we have ten years of development experience in the field of television. More and more high-quality products are produced and more and more customers are served.

Since the establishment of our company, people-oriented, perfect technology as the core of development, the pursuit of excellence, environmental protection world is to achieve the goal.

Of course, today's brilliant achievements are inseparable from the joint efforts of the company's elites and backbones, and the fruits of their years of hard work and sweat. All of these are hard won, but we are glad that we can share the fruits with friends from all over the world. At this time, we feel more happy!

In the days to come, our company will dedicate every customer with better products and repay the society with more perfect technology, which is the voice of development significance! Hope to work with friends all over the world to create a better tomorrow!