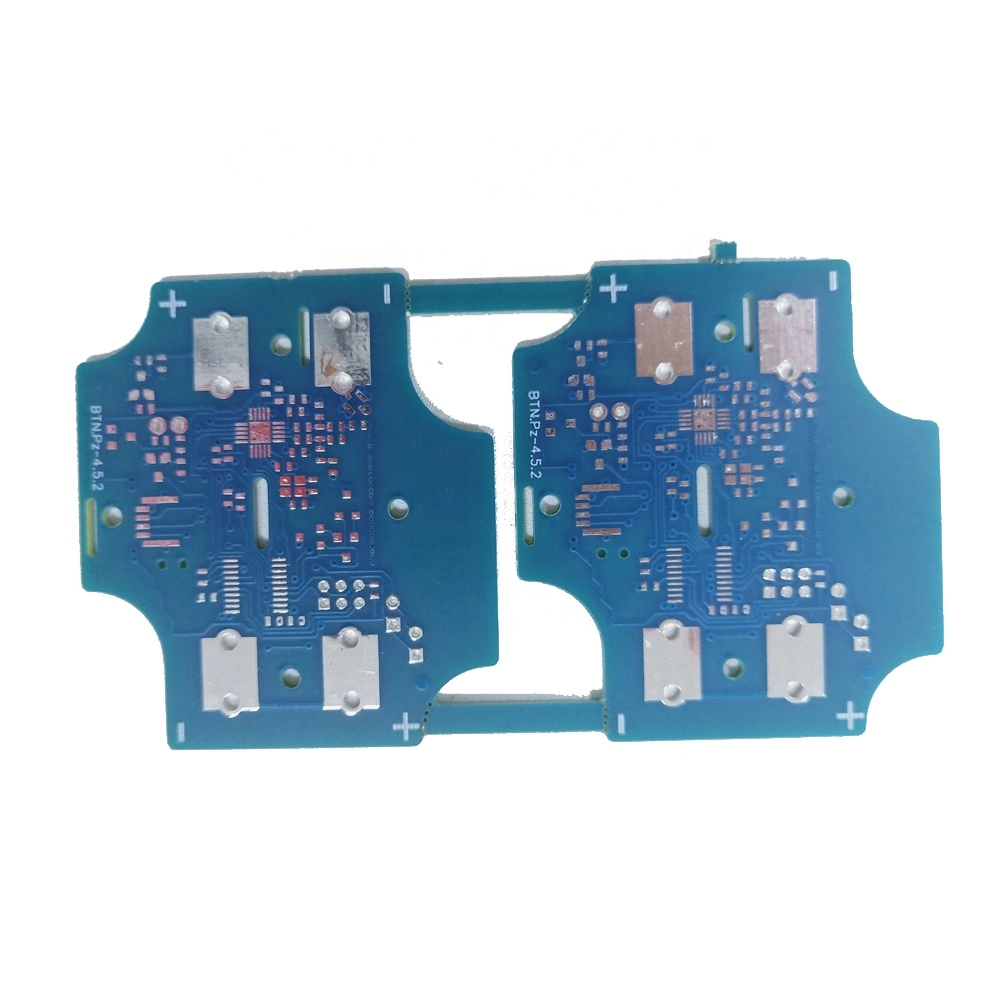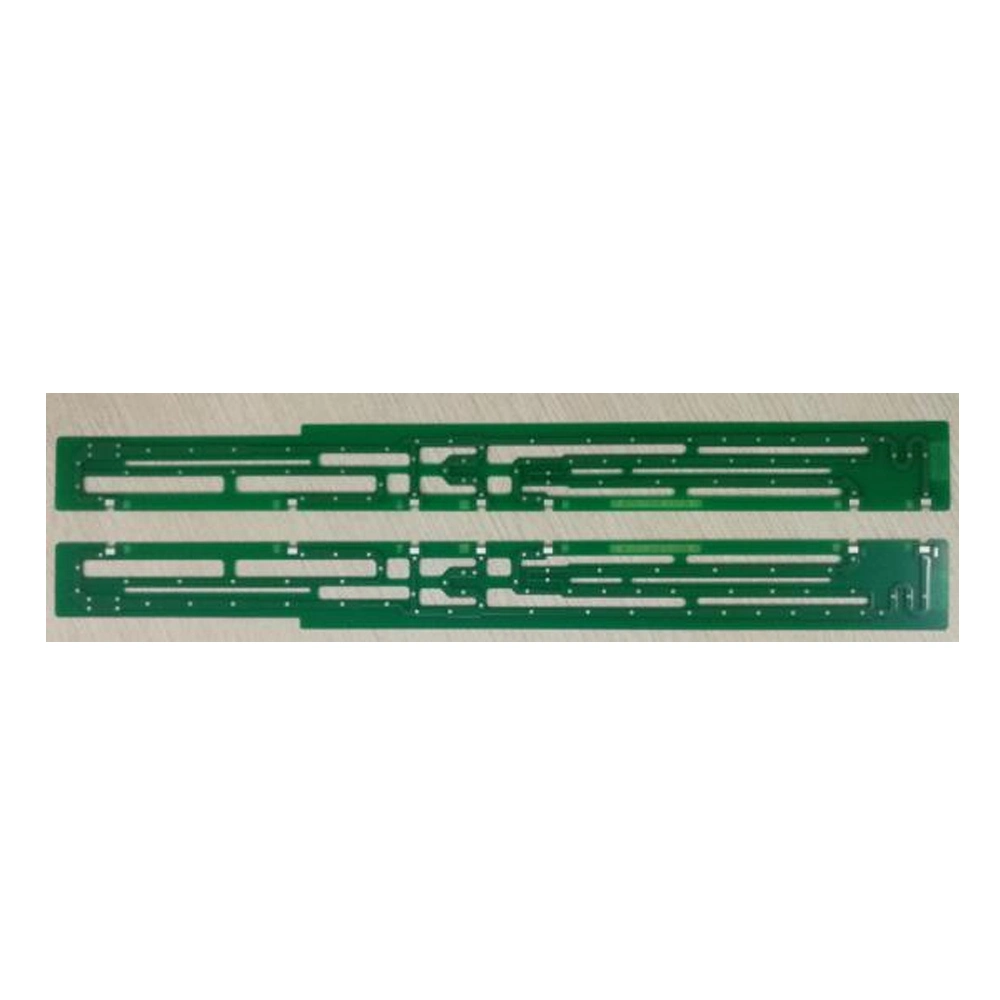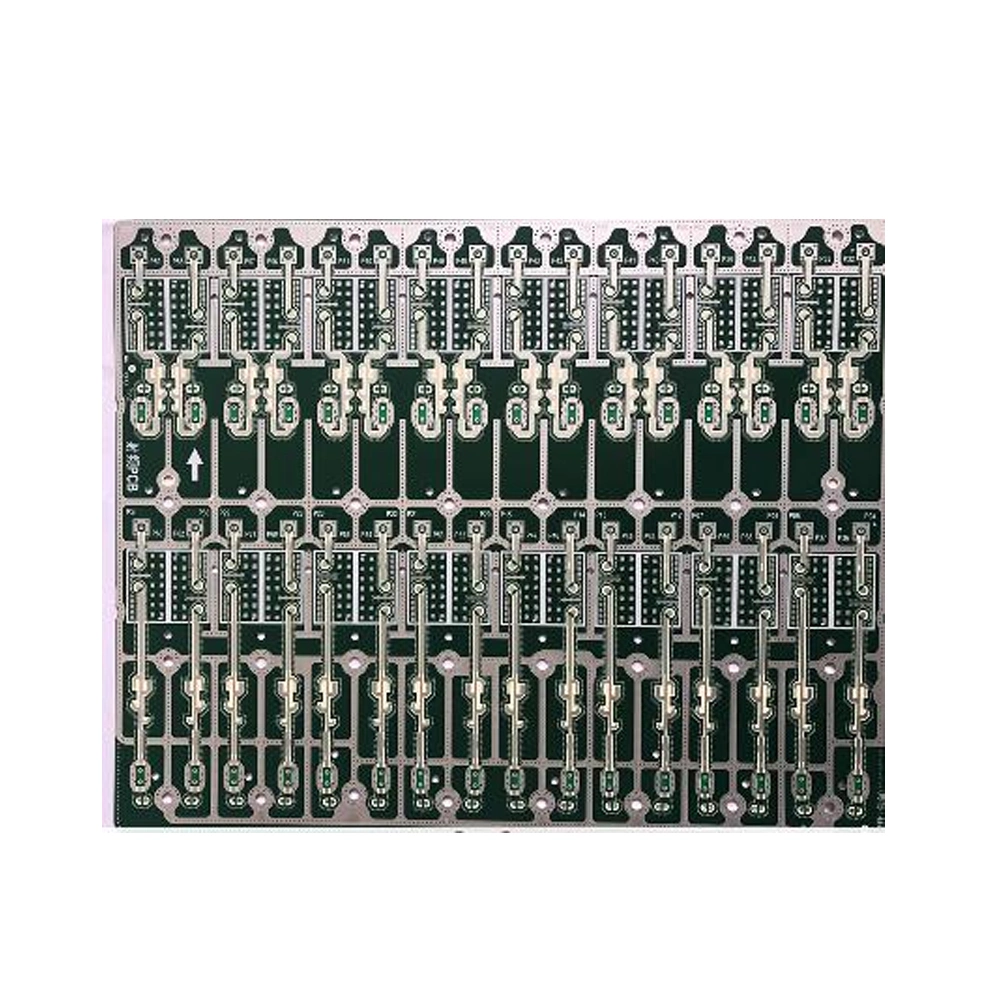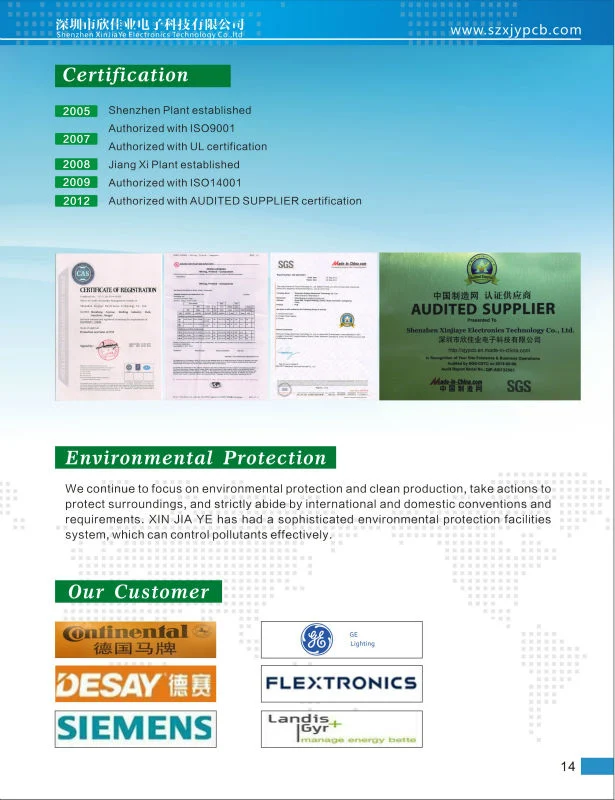 Gold Finger Plating PCB hard gold PCB Au plating PCB:
Board Thickness: 1.6MM
Surface Finishing: Immersion gold
Certification: UL, RoHS, ISO9001: 2000, SGS
Solder Mask Type: Green
Silkscreen: White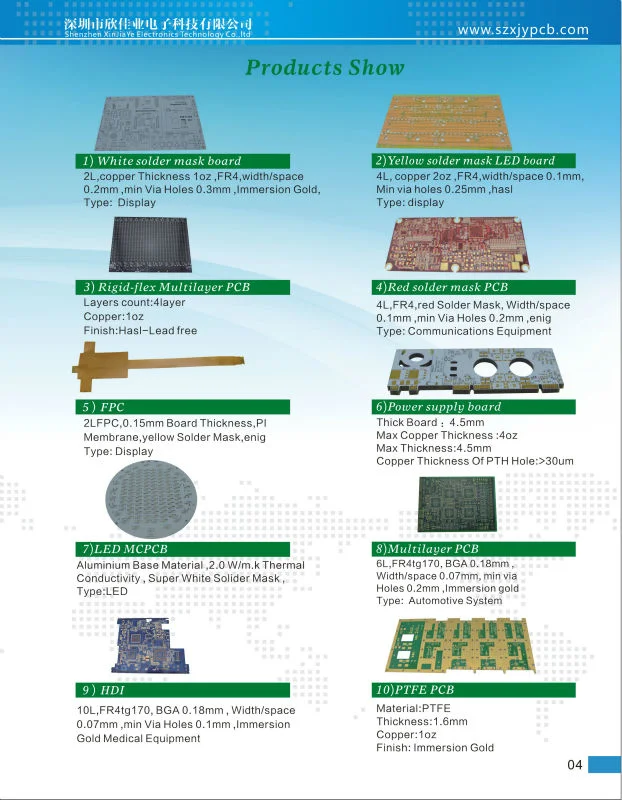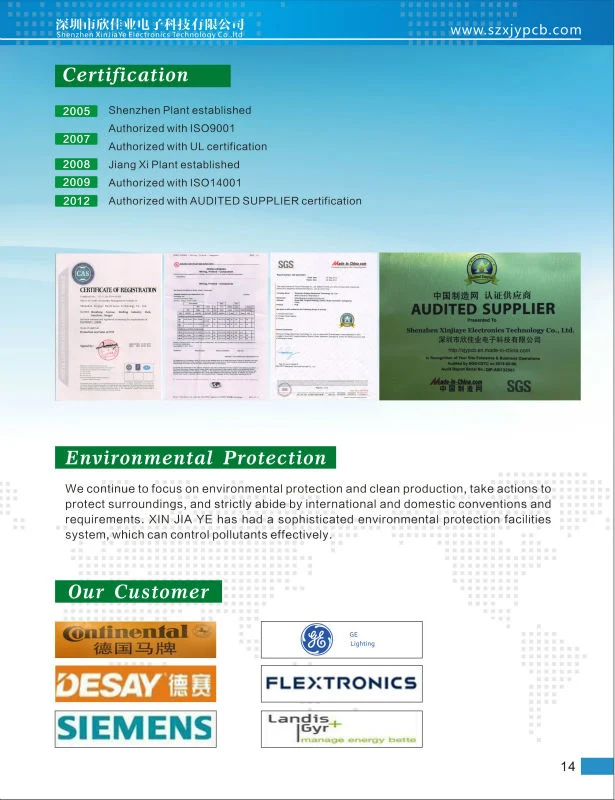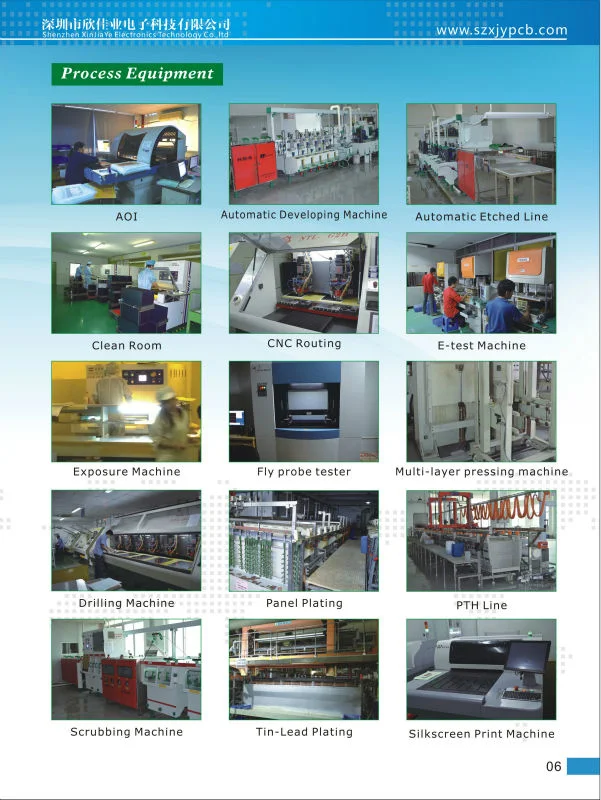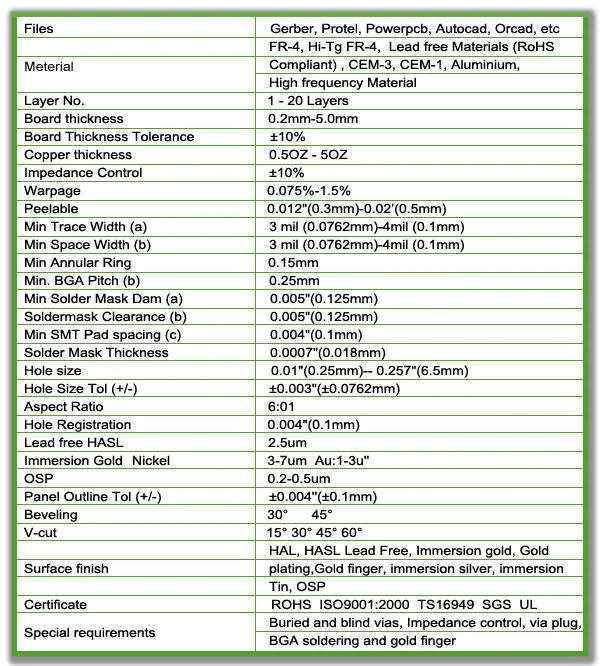 We are in the line of PCB manufacturing in Shenzhen city supplying all kinds of PCB with good quality, sincere service and competitive price.
What's more, we can save more time and cost for you. Pls feel free to send us your enquiry.
We have passed SGS, ISO9001, ISO14001 and UL Approval.
Green soldermask multilayer electronic circuit board 94V0 PCB
Shenzhen XJY Company

is a professional pcb manufacturer has

over

10 years

experience;
we are able to offer

customized pcb

ranging from

pcb board, aluminium pcb, flexible pcb, high frequency pcb, components purchase, pcb assembly, pcb copy service;

Our products are widely used in communication apparatus, automobile electronics, auto parts, computers, medical devices, light systems, outdoor systems, network devices and consumer electronics class fields, ect;

We understand that bringing a product to market in a timely and cost effective manner can mean everything in business. Our

quality, experience, service

and

pricing

combine to become your efficient and reliable electronic PCB supplier.
XJY PCB manufacture and PCB assembly service:
1. No MOQ for PCB and PCBA
2. High standard pcb depends on IPC Class ll
3. 100% E-tested guarantee before shipping, no open/short circuit problem
4. RoHS, UL, ISO, SGS certificate approved
5. Factory production Capability of 20000 sqm/month
6. Cooperation with Fortune 500 Companies many years
Technical Capacity:
Item
Capability

Base Material

FR4, High TG FR4, Aluminium, Rogers, 94V0, CEM-1, CEM-3,

Totking AL, Teflon, FPC

Board Layer

1 to 20 layer pcb

Board Thickness

0.2mm to 7.0mm ±10%

Copper Thickness

0.5oz to 6oz

Surface Treatment

HASL, HASL-Lead Free, ENIG, Immersion Tin, Immersion Silver, OSP,

hard gold plating, gold finger, OSP and Carbon

FR4 Supplier

KB(kingboard)from HK, NanYa from Taiwan, Shengyi from China.

Min Line Width and Space

3mil (0.0762mm)

Min Hole Size

0.2mm

Hole Size Tolerance

PTH ±0.076mm, NPTH ±0.05mm

Inner Copper

20μm

V-cut

15°, 30°, 45°, 60°

Min Solder Mask Bridge

≥0.08mm

Max Production Size

600mm*1200mm

Functional Test

sample flying test, mass production fixture tool test, PCBA AOI test

Testing Voltage

500 VDC +/- 150

Thermal Stress Test

265ºC,20seconds

Quality Stardard

IPC Class II

Special Requires

Buried and Blind Vias, Impedance control, Via plug, BGA, Gold finger,

Peelable mask, Hard thick copper

PCB Board

94v0 rohs pcb board / printed circuit board / pcb circuit board

More details
Testing Procedures For PCB Board:
---We perform multiple quality assuring procedures before shipping out any PCB board. These include:
* Visual Inspection
* Flying probe, fixture tool
* Impedance control
* Solder-ability detection
* Digital metallograghic microscope
* AOI (Automated Optical Inspection)
We will not ship open/short circuits, soldermask on pads, via block, ect bad boards.
Delivery Time for PCB Board:
1) PCB production time: sample: 3-4 days / production: within 7 days
2) Fast pcb delivery: 24 hours for 2L ; 48 hours for 4L ; 72 hours for 6L.
3) Component purchase: 2 days if all components is available in our domestic market.
PCB Assembly: samples: within 9 days / mass production: within 12 days
| | | | |
| --- | --- | --- | --- |
| Layer | Sample | Normal time | Mass production time |
| 1 layer | 3 days | 7 days | 10 days |
| 2 layer | 4 days | 8 days | 11 days |
| 4 layer | 7 days | 9 days | 12 days |
| 6 layer | 8 days | 10 days | 14 days |
| 8 layer | 9 days | 11 days | 15 days |
| AL | 4 days | 7 days | 9 days |
| FPC 1 layer | 5 days | 8 days | 10 days |
XJY Product Show:
Our product not only for printed circuit board supplier, pcb manufacturing, also below:
XJY Factory Show:
---automatic machine, strict control systerm, experience staff! Welcome to visit our factory!
Shipping Method and Payment Terms:
Below are the most popular way for shipping, besides we can ship by sea or customer's forwarder.
Paypal, Western Union, HSBC are the most popular way, also we can discuss the other ways for payment.
FAQ :
Q1: How can you guarantee quality while your price is so low?
--- Location: Our marketing office located in Shenzhen, but mass production factory moved to JiangXi province (near by SZ) which has lower electricity, water and labor. And factory are self-built, no house rent.
--- Export Rebates: Our company is value-added tax general taxpayer, so we can handle export rebates due to national policy support.
Q2: Why choose your company while SZ has so many competitor?
--- Experience: 7 years gold supplier experience with Alibaba & over 10 years experience run a factory & with 20 years experience managers & hundreds of long term cooperation customer.
Q3: How do we know your quality? Do you offer free sample?
--- Yes we can offer sample, but you have to pay first, once you do mass production from us, the sample fee will pay back to your account! I believe we can do long term business!
Q4: How long is your delivery time?
--- We understand short lead time is essential in today's rapidly changing market place.A tracking number will be sent via email when your boards are despatched. To USA around 2 to 3 days. To Europe around 4 to 5 days. To other country arond 5 days.
Q5: Do you have pcb in stock?
--- No. Our pcb board are custom-made product, all produced depends on clients gerber file.
Q6: What board manufacturer do you use for FR4?
--- Our main suppliers for FR4 board: Kingboard (Hong Kong), NanYa (Taiwan) and Shengyi (China).
Both are very famous material with reliable quality!
Q7: Can you manufacture my PCBs from a picture file?
--- No, we cannot accept BMP, GIF, TIFF, or JPG pictures as the manufacturing file as these formats are not good for PCB manufacturing. But you can use these files to request a quotation, or send us sample to copy.
Q8: What do you require in order to produce an assembly quotation?
--- Bill of materials (BOM) detailing the components to be fitted to the PCB with the manufacturers parts numbers and the components suppliers' parts number (e.g. Digi-key, Mouser, RS ). PCBA sample photos if possible. By allowing us to see the product pictures it will help us to give you the quotation faster. In addition to the above, we would need details of approximate order quantity.
Q9: Will my PCB files be checked?
--- Yes. Your data will be checked with our design rule check. If we find any technical issues or have any
enquires we will contact you. This is quite common for prototype orders. Please keep an eye on your email
in the first 12 hours after placing your order.
Q10: Can I order a PCB with a non-rectangular shape?
--- Yes, you can, we accept any PCB shape. Note that a rectangular outline (the minimum rectangular shape
which can cover the entire PCB) will be used to calculate the board size. The shape should be clearly
indicated in at least one of your copper layers. Otherwise you must supply a mechanical plan, separate
from the Gerber file, indicating the shape of the PCB. This file has to have a reference to the copper layers,
or has to have the same offset as the other layers.
More FAQs please contact us!
How to get a quote?
--- Pls send gerber file with these format: .PCB / .P-CAD / .DXP / .CAD / .Gerber
a) Base material: FR4/ AL/ FPC/ CEM-1/ CEM-3/ 94v0/ Rogers
b) Board thickness: 1.6mm-3.2mm/ 0.2mm-1.2mm
c) Copper thickness: Hoz/ 1oz/ 2oz/ 3oz/ 4oz, ect
d) Surface treatment: HASL/ ENIG/ LF-HAL/ Immersion Tin/ Immersion Sin/ OSP
e) Color of solder mask and silkscreen: Green/White/Black/Red/Blue/Yellow
f) Quantity and board size
If you send gerber file or pcb requirements, we will reply in

8 hours

or less

!
high efficiency & quick response & good English communication

= Win-win!
Quality Printed Circuits...Delivered ON TIME
What are you waiting for?!

:-)
Looking forward to your inquiry!
We should be obliged if you should give us an early enquiry. And you can have a trial order first. Pls believe in our technological and producing capability.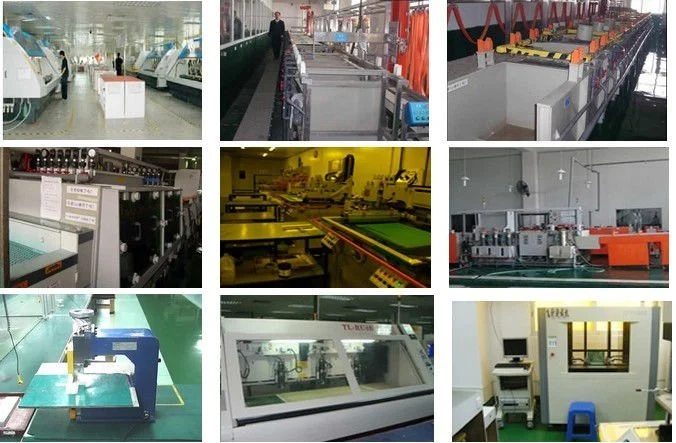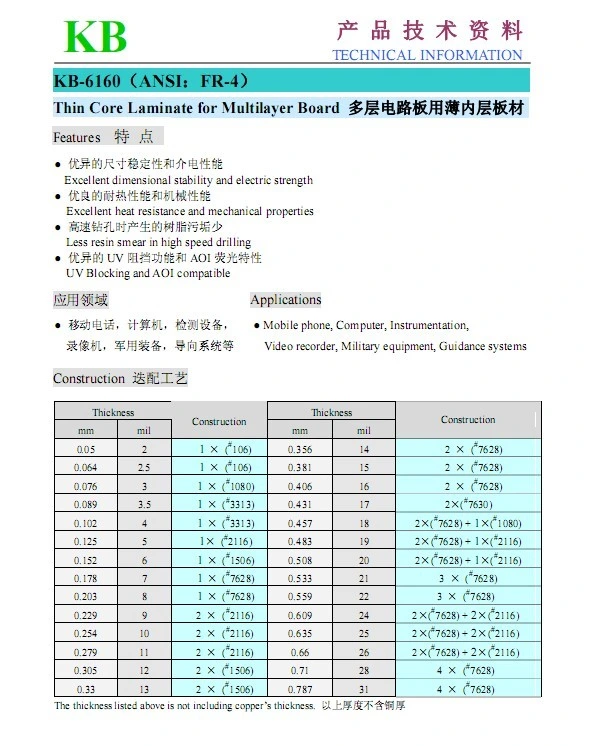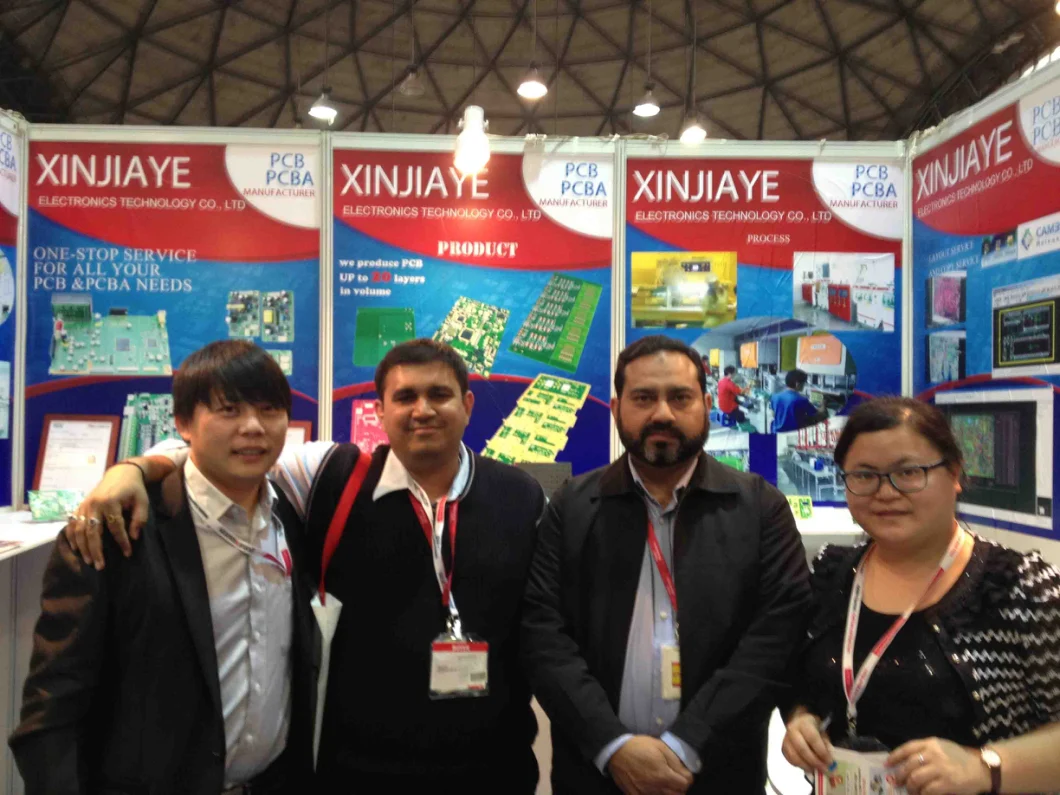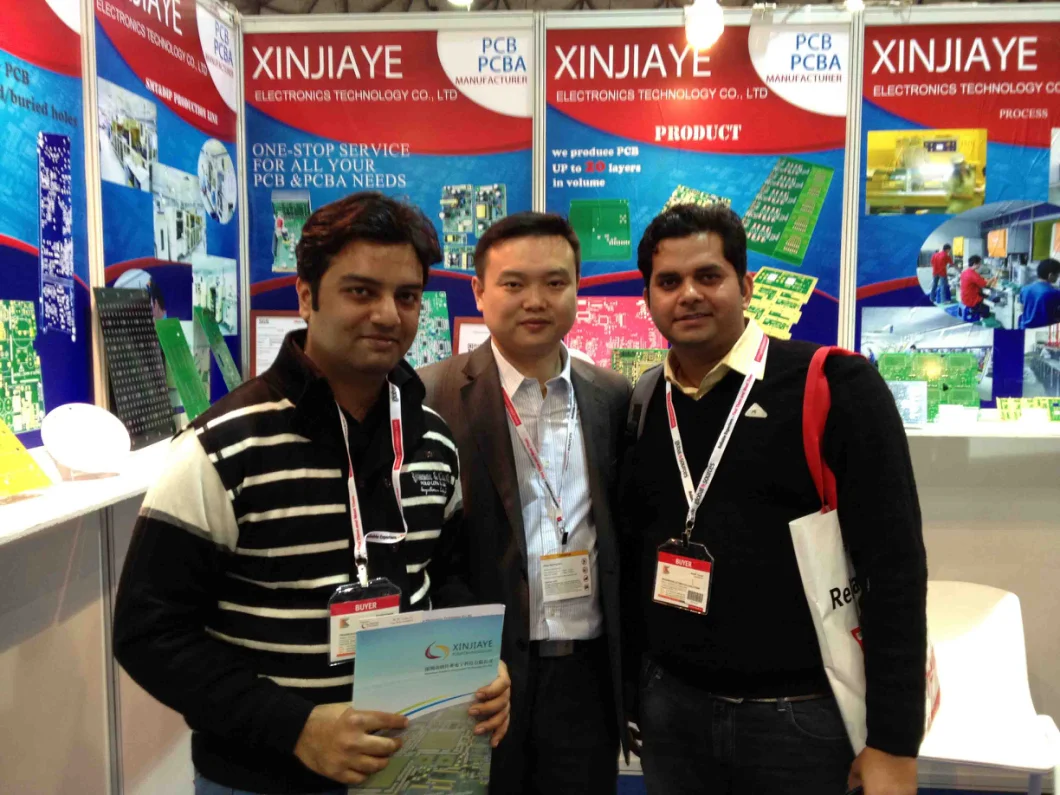 Pls feel free to contact us if you are in need.
Shenzhen XinJiaYe Electonics Technology Co, . Ltd.
Tel: 86-0755-21638080 Fax: 86-0755-21638035