Technical Capabilities

Items

Speci.

Remark

Max panel size

32" x 20.5"(800mm x 520mm)

Max. Board size

2000×610mm





Min. board Thickness

2-layer 0.15mm

4-layer 0.4mm

6-layer 0.6mm

8-layer 1.5mm

10-layer 1.6~2.0mm

Min. line Width/Space

0.1mm(4mil)

Max. Copper thickness

10OZ

Min. S/M Pitch

0.1mm(4mil)

Min. hole size

0.2mm(8mil)

Hole dia. Tolerance (PTH)

±0.05mm(2mil)

Hole dia. Tolerance

,+0/-0.05mm(2mil)

Hole position deviation

±0.05mm(2mil)

Outline tolerance

±0.10mm(4mil)

Twist & Bent

0.75%

Insulation Resistance

>10 12 Ω Normal

Electric strength

>1.3kv/mm

S/M abrasion

>6H

Thermal stress

288°C 10Sec

Test Voltage

50-300V

Min. blind/buried via

0.15mm (6mil)




Surface Finished

HASL, ENIG, ImAg, Imsn OSP, Plating AG, Plating gold




Materials

FR4,H-




TG,Teflon,Rogers,Ceramics,Aluminium, Copper base

Min trace width/ space (inner layer)

4mil/4mil(0.1mm/0.1mm)

Min PAD (inner layer)

5 mil(0.13mm)

hole ring width

Min thickness(inner layer)

4 mil(0.1mm)

without copper

Inner copper thickness

1~4 oz

Outer copper thickness

0.5~6 oz

Finished board thickness

0.4-3.2 mm




Board thickness tolerance control

±0.10 mm

±0.10 mm




1~4 L

±10%

±10%

6~8 L

±10%

±10%

≥10 L

Inner layer treatment

brown oxidation

Layer count Capability

1-30 LAYER

alignment between ML

±2mil

Min drilling

0.15 mm

Min finished hole

0.1 mm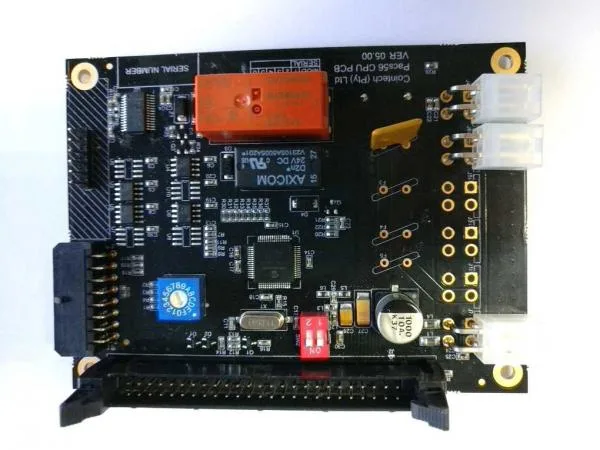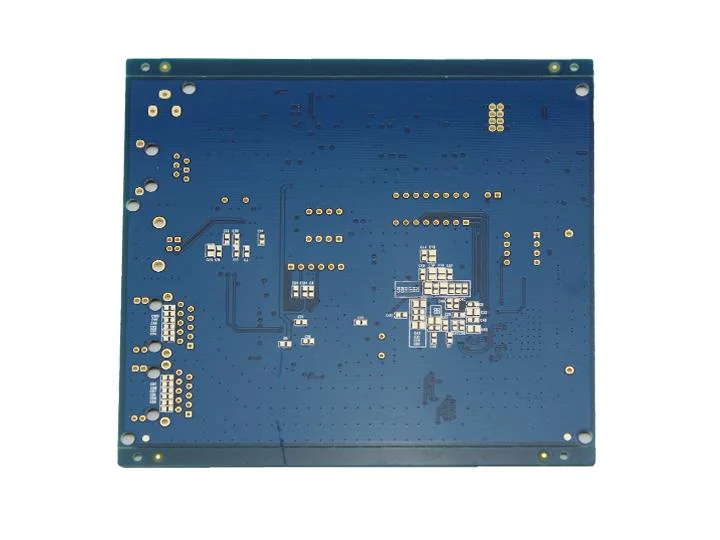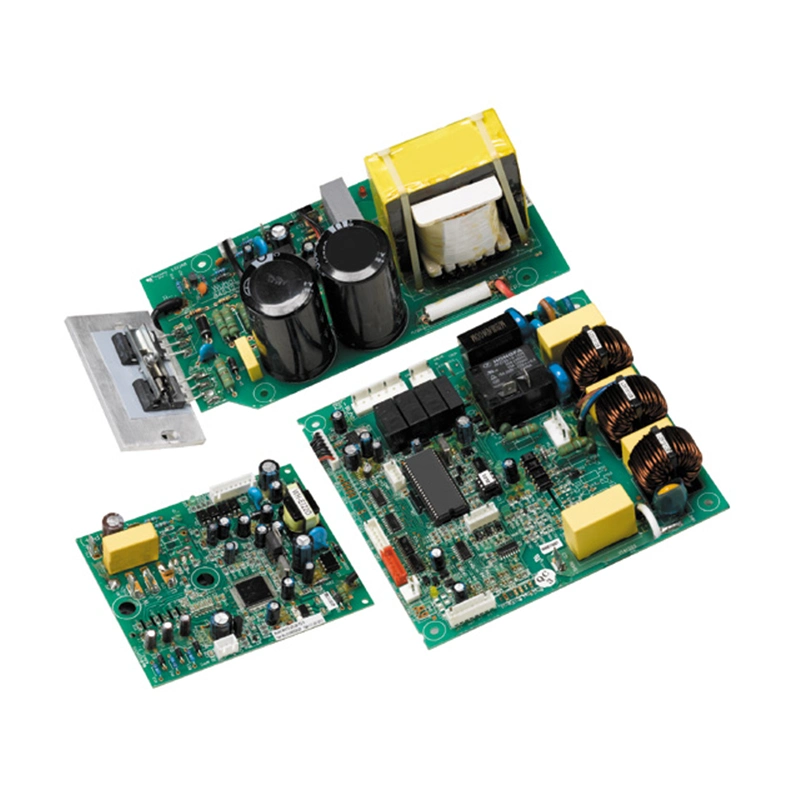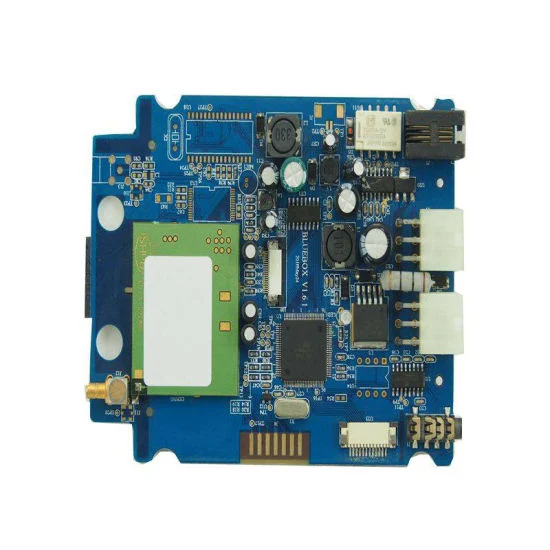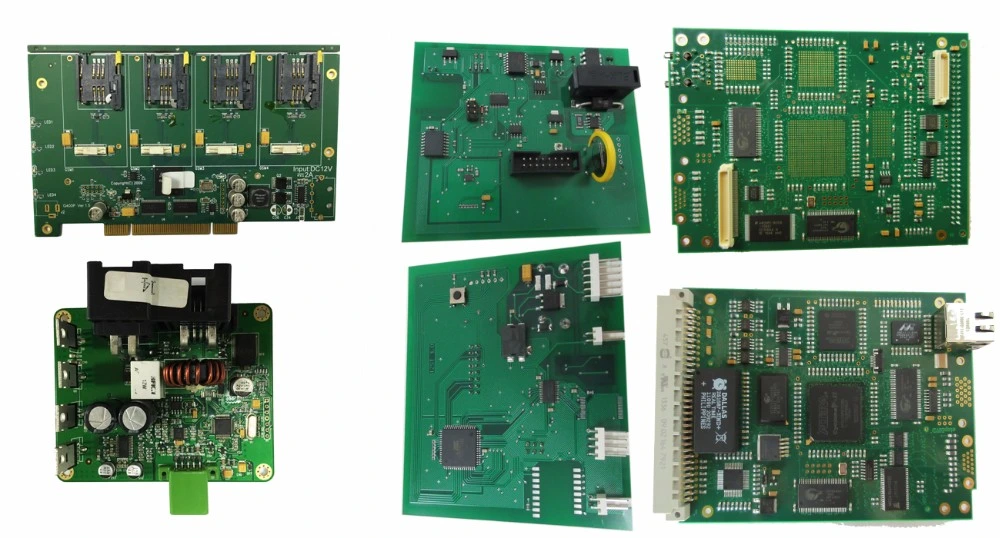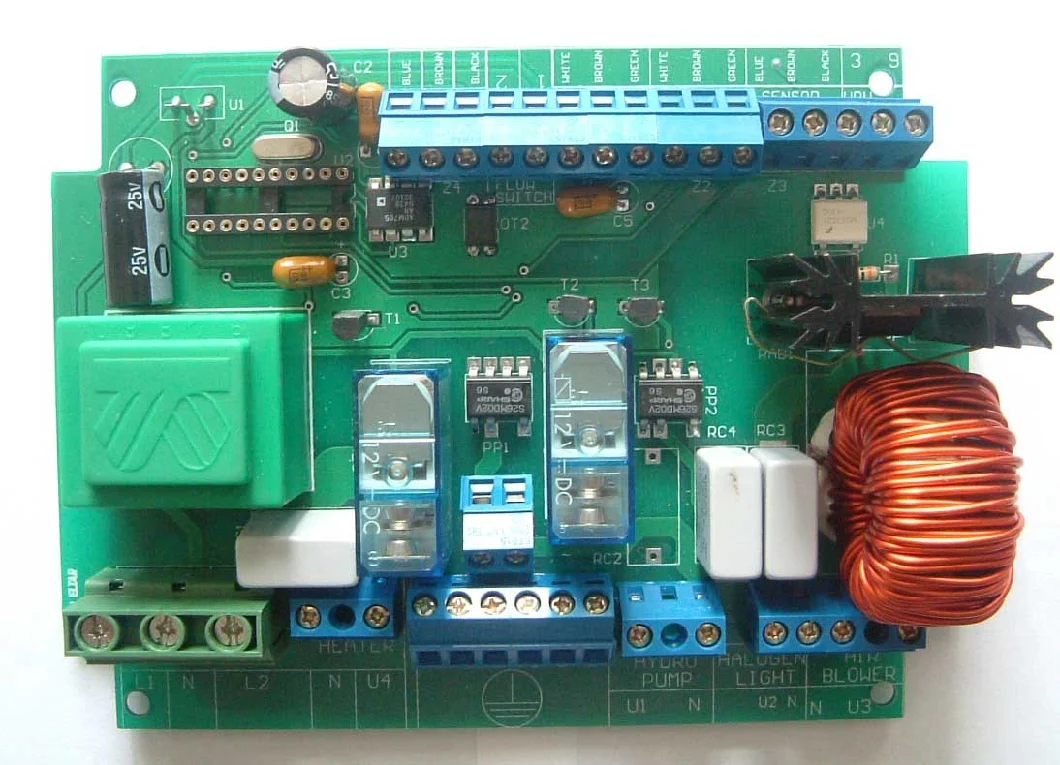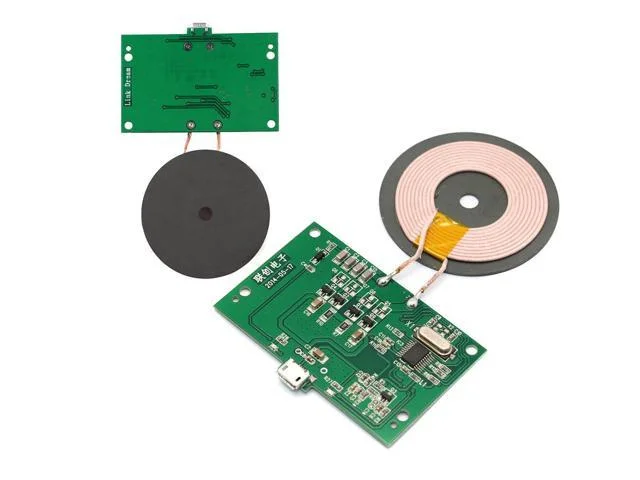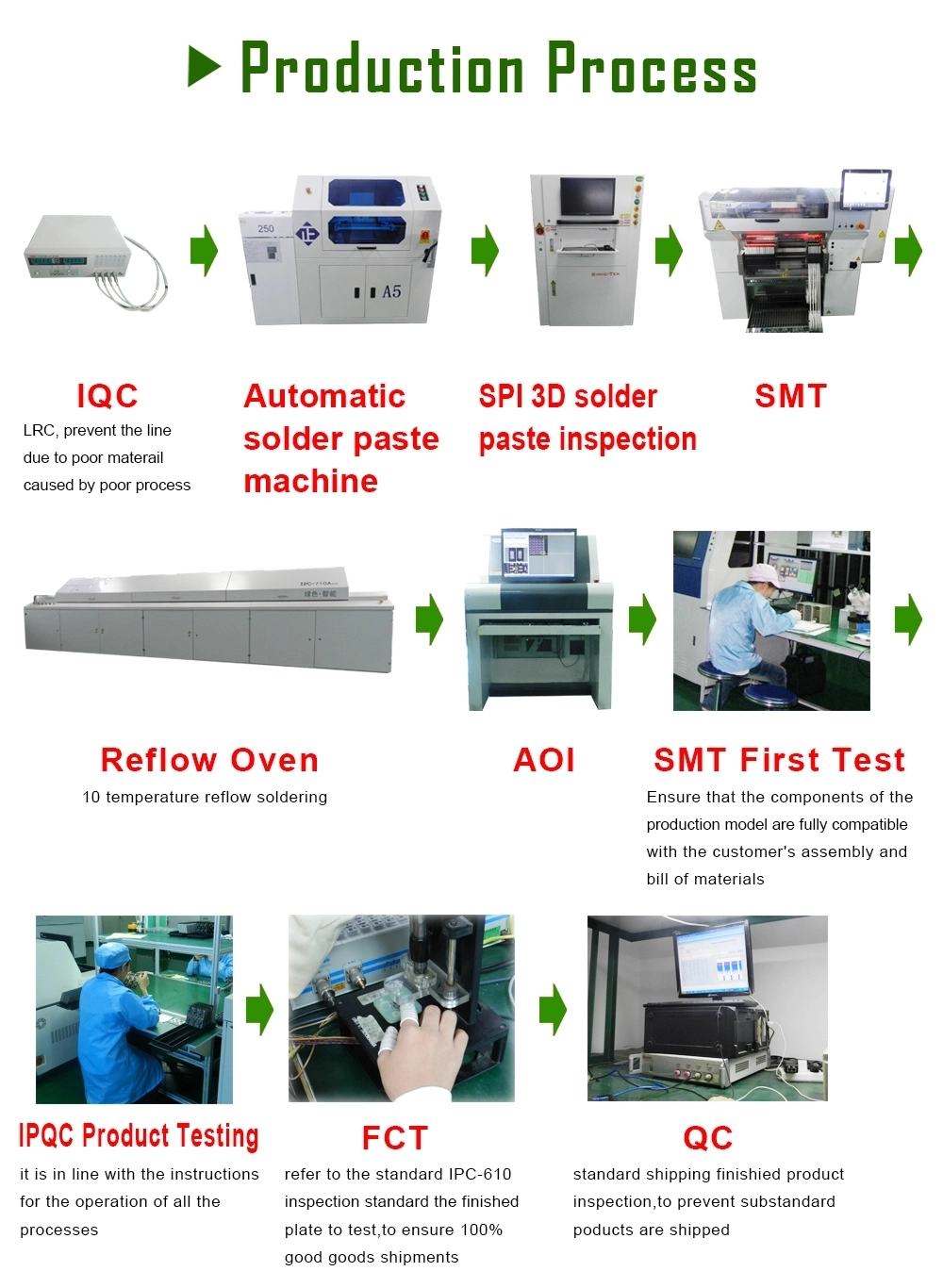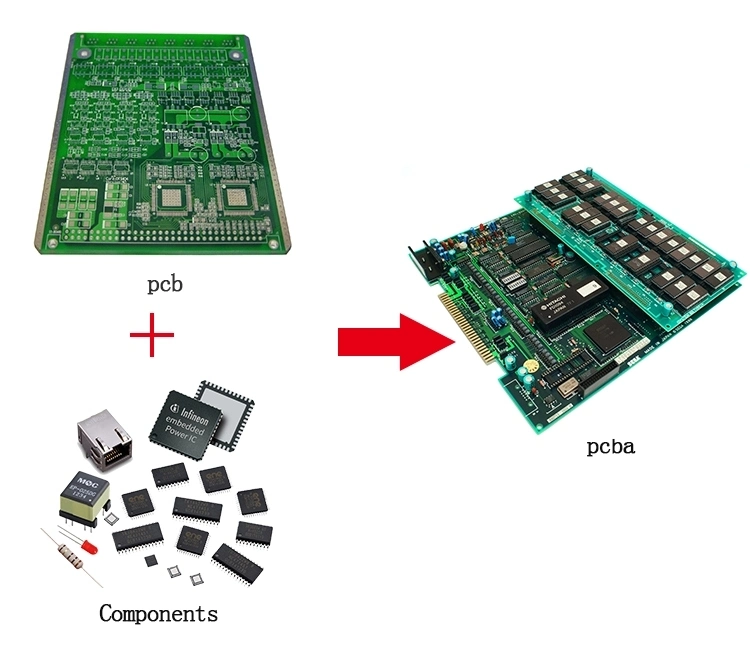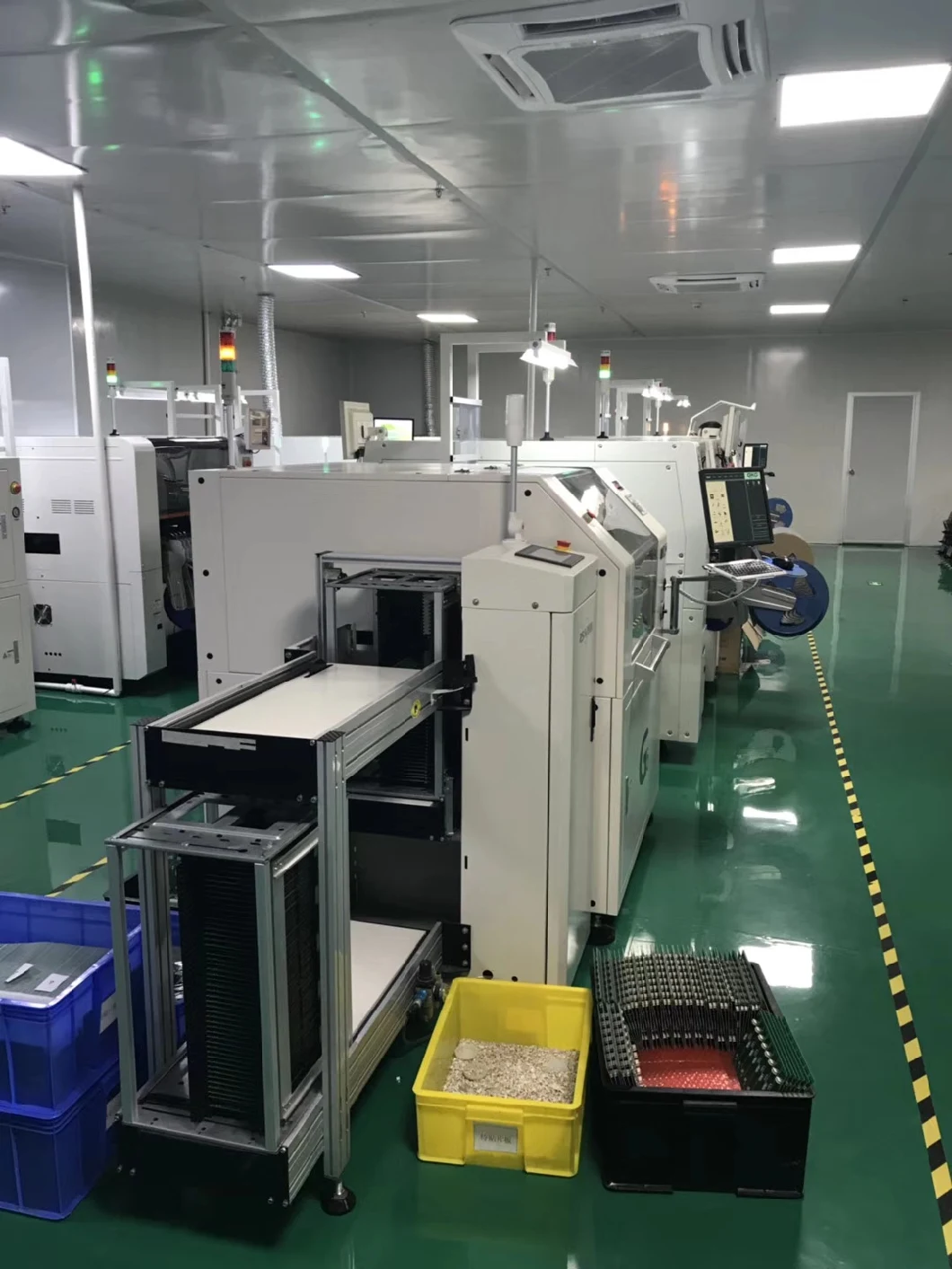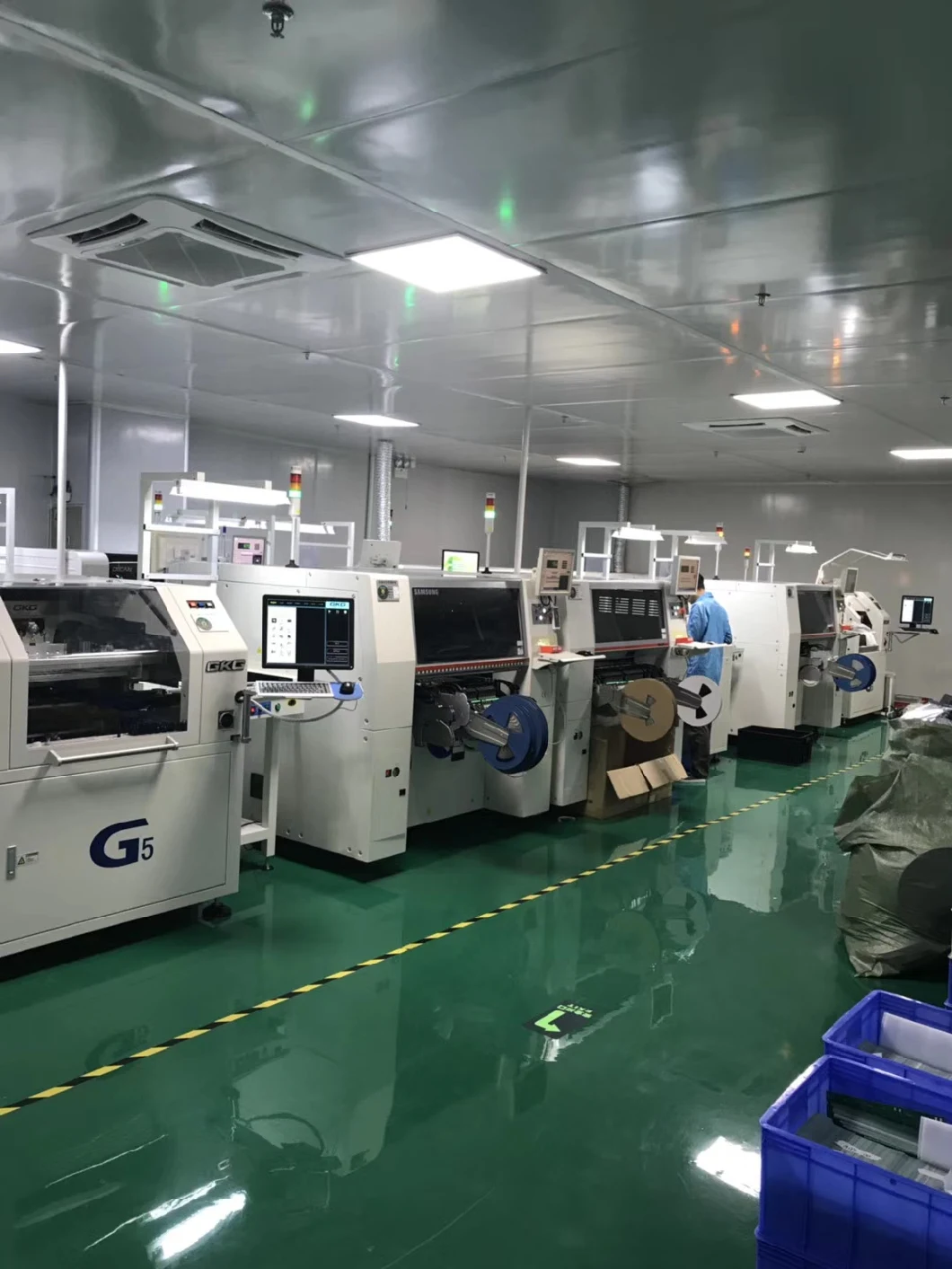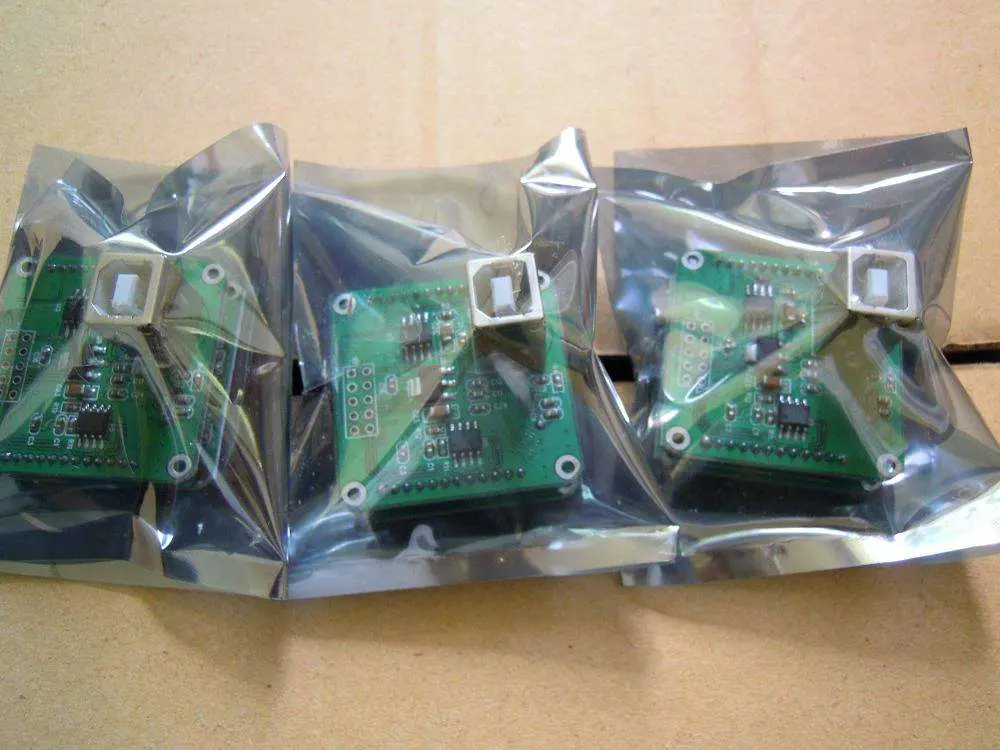 1.Reputable manufacturer
2.Certificate:ISO UL RoHS REACH
3.FR-4 PCB
4.Timely delivery
5.Reputable manufacturer
Our PCB sell well at Eurpe, America and Asia, passed UL ISO Certificates and meet RoHS, REACH standards.We have rich experience in PCB field to serve your needs.
Welcome to contact us for more details and talk further business.
Inquiries are typically answered within 24 hours.
Wish you all the best and prosperous business.