6 Layer HDI PCB, Control PCB board Multilayer PCB Factory Offers Multilayer PCB Circuit Boards
My name is Yaheng Circuit Co.,Ltd.
1).I am a Professional PCB manufacturer from
2008
with monthly output of
9,000
sample orders and
200,000
square feet in batch production.
2).I am a big guy with takes up more than
190,000
square feet with
200
workers.
3).Quality is my sole. I manufacture quality and strictly follow my
UL, ISO, IATF16949
certificates.
4).One very very important character of me is I have the history of partnering with our customers by
open and honest communications
.
5).My Lead time is below: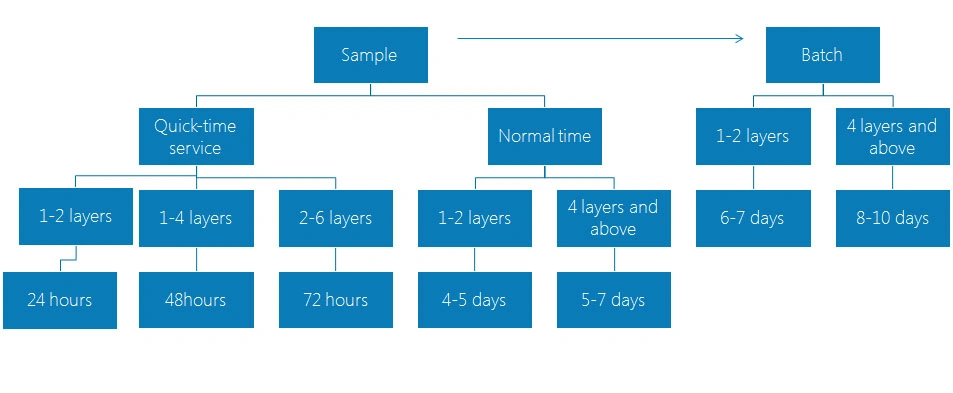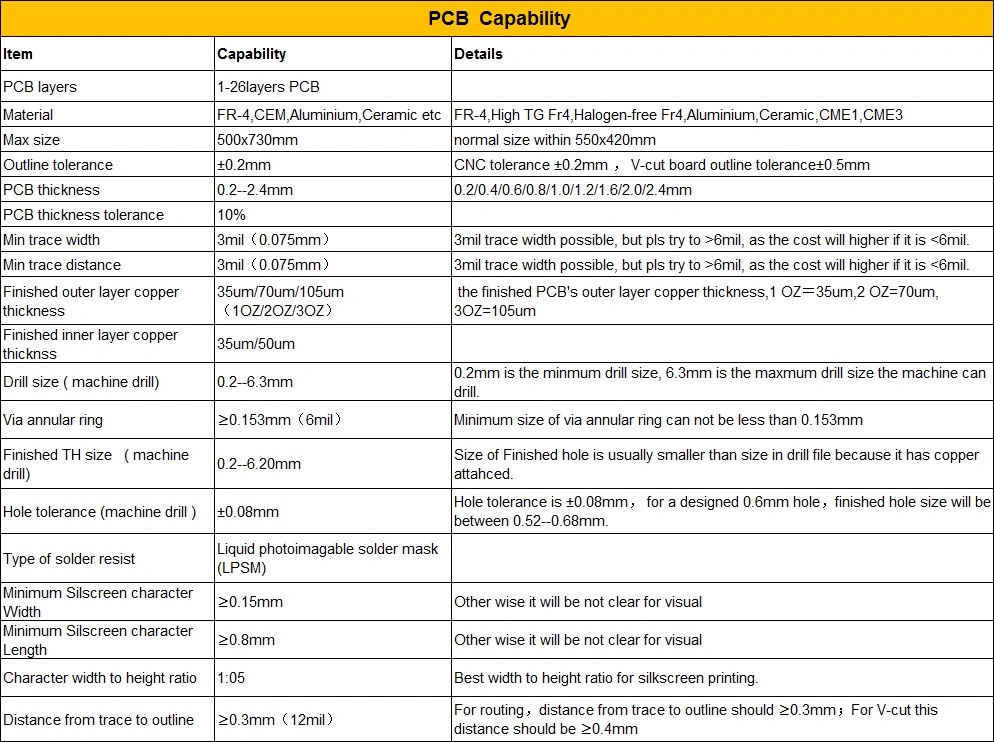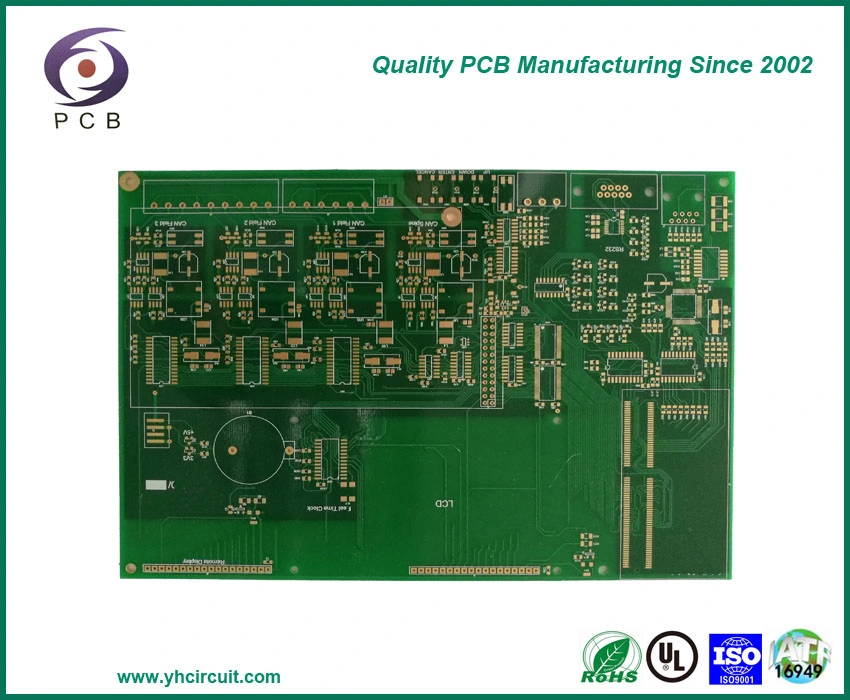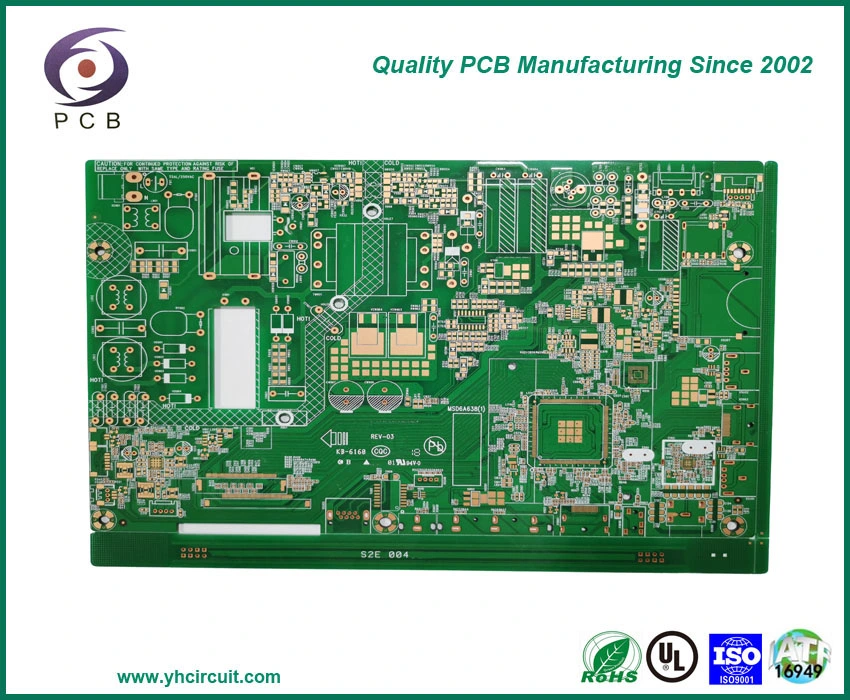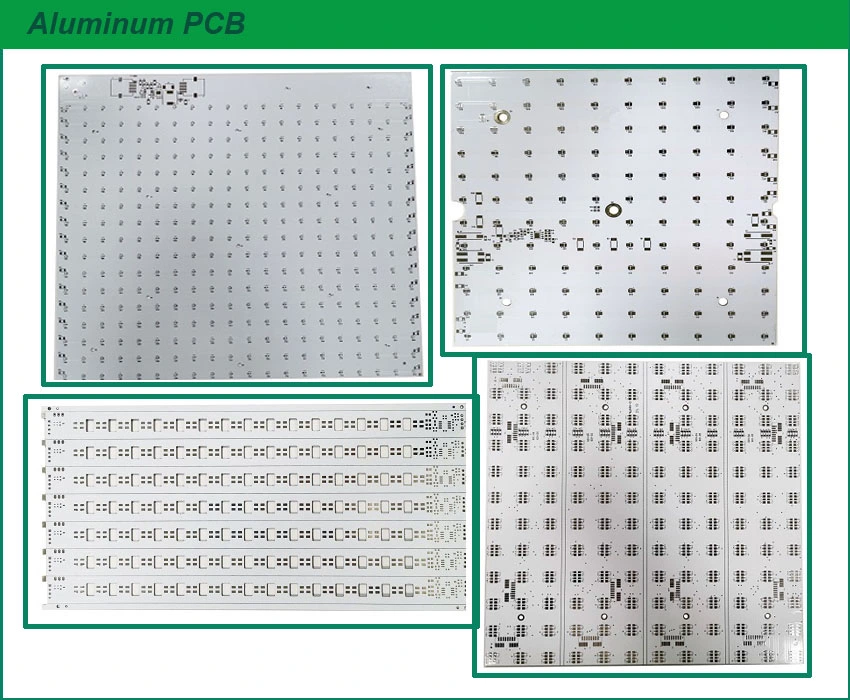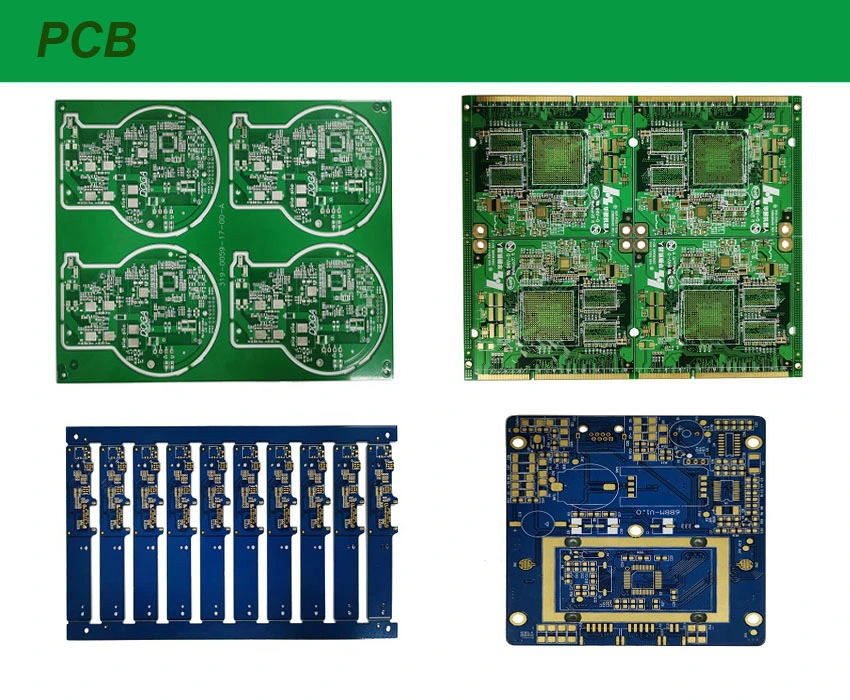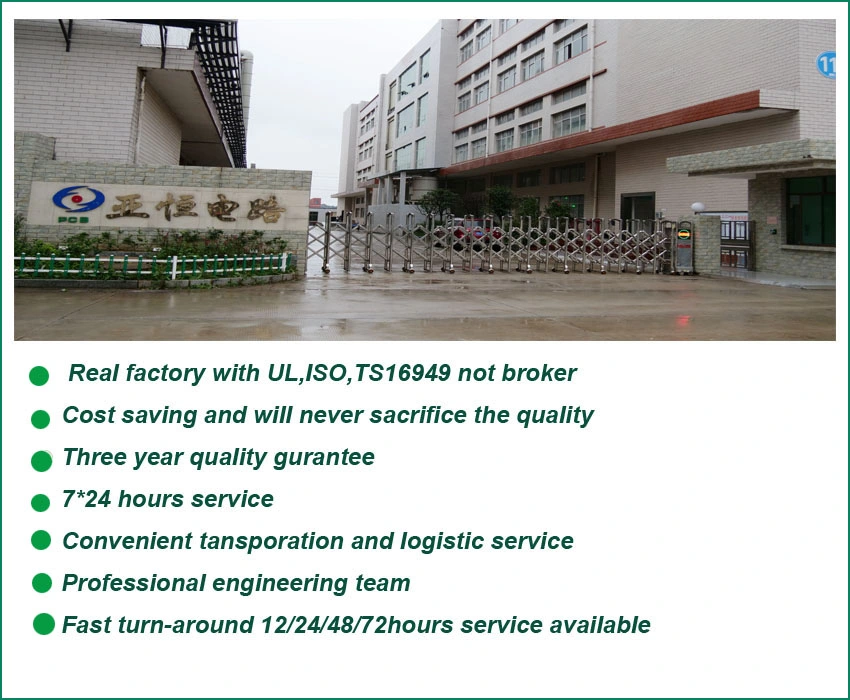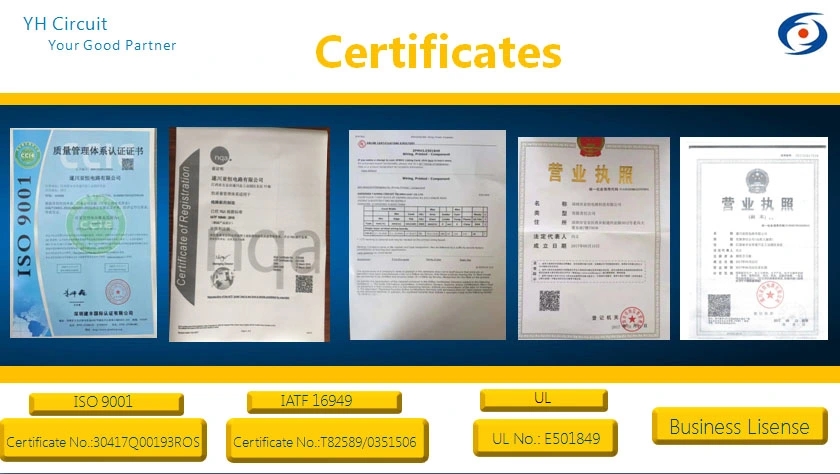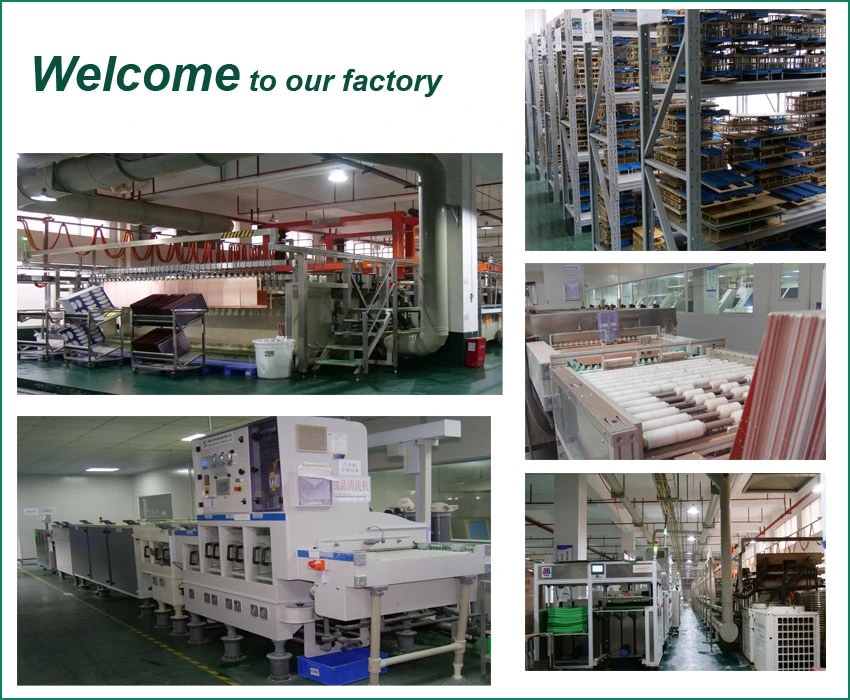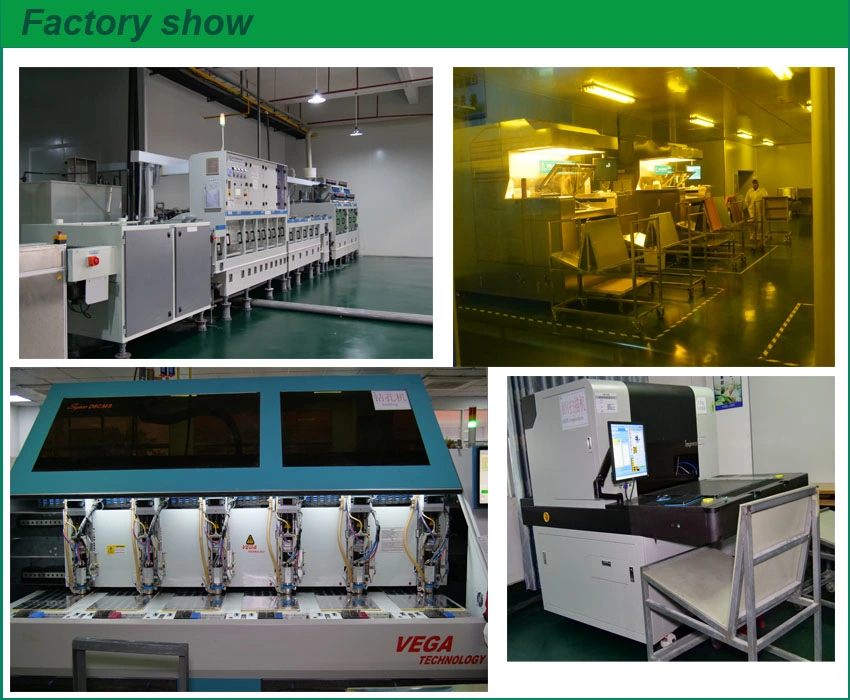 FAQ:


1.How long have you been in business?
YH Circuit: We have been supplying printed circuit boards since 2008

2.Are you ISO9001: 2000 certified?
YH Circuit: We have been ISO certified since 2017.

3.What information do I need to provide to get a price quote for my project?
YH Circuit: We can never have too much information. At a minimum we need gerber data, generally in RS274x format, Excellon drill file, PCB specification,quantity and lead times.

4.How long will it take to get a quote?
YH Circuit: We return domestic quotes the same day, usually within hours. Offshore quotes are generally returned within 24 hours.

5.Do you handle PCB quick turnaround?
YH Circuit: We specialize in quick turns. We can turn 1-2layers boards in one day, for 4-6layers pcb we build them in 3-5 days.

6.What is your record for "on time" delivery?
YH Circuit: We strive for 100%, but currently run 97-99% on time.

7.What happens if the design changes while in process?
YH Circuit: We are quite resourceful and may be able to incorporate the changes in process. If the changes are too drastic, we will be forced to restart the order.

8.How long are my files kept after the completion of my order?
YH Circuit: We keep the electronic data backed-up at an offsite storage facility indefinitely.

9.What payment methods you accept?
YH Circuit:
* Western Union (little wire transfer cost for small amount)
* wire transfer
* open account (like 30 days,45days and 60 days)