Fr4 Base Material PCB Fr4 PCB Main Board Fr4 PCB Gold Finger Boards
Product Description
Customized One-Stop PCBA for Industrial Controller PCBA Board Manufacturer
Parameter & Data Sheet
Size of PCBA

90 X 87mm

Number of Layers

4

Board Type

PCBA

Board Thickness

1.6mm

Board Material

FR-4 1.6mm

Board Material Supplier

Shengyi

Tg Value of Board Material

60ºC

PTH Cu thickness

≥20 µm

Inner Iayer Cu thicknes

35 µm

Surface Cu thickness

35 µm

Coverlay Colour

Yellow Coverlayer / Green solder mask

Number of Coverlay

2

Thickness of Coverlay

25 µm

Stiffener Material

no

Stiffener Thickness

N/A

Type of Silkscreen Ink

IJR-4000 MW300

Supplier of Silkscreen

TAIYO

Color of Silkscreen

White

Number of Silkscreens

2

Peeling test of Coverlay

No peelable

Legend Adhesion

3M 90ºC No peeling after Min. 3 times test

Surface Finish

Immersion Gold

The thickness of Nickle/Gold

Au: 0.03µm(Min.); Ni 2-4µm

RoHS Required

Yes

Famability

94-V0

Thermal Shock Test

Pass, -25ºC±125ºC, 1000 cycles.

Thermal Stress

Pass, 300±5ºC,10 seconds, 3 cycles.
No delamination, no blistering.

Function

100% Pass electrical test

Workmanship

Compliance with IPC-A-600H & IPC-6013C Class 2
FR4 products show

High-frequency PCB assembly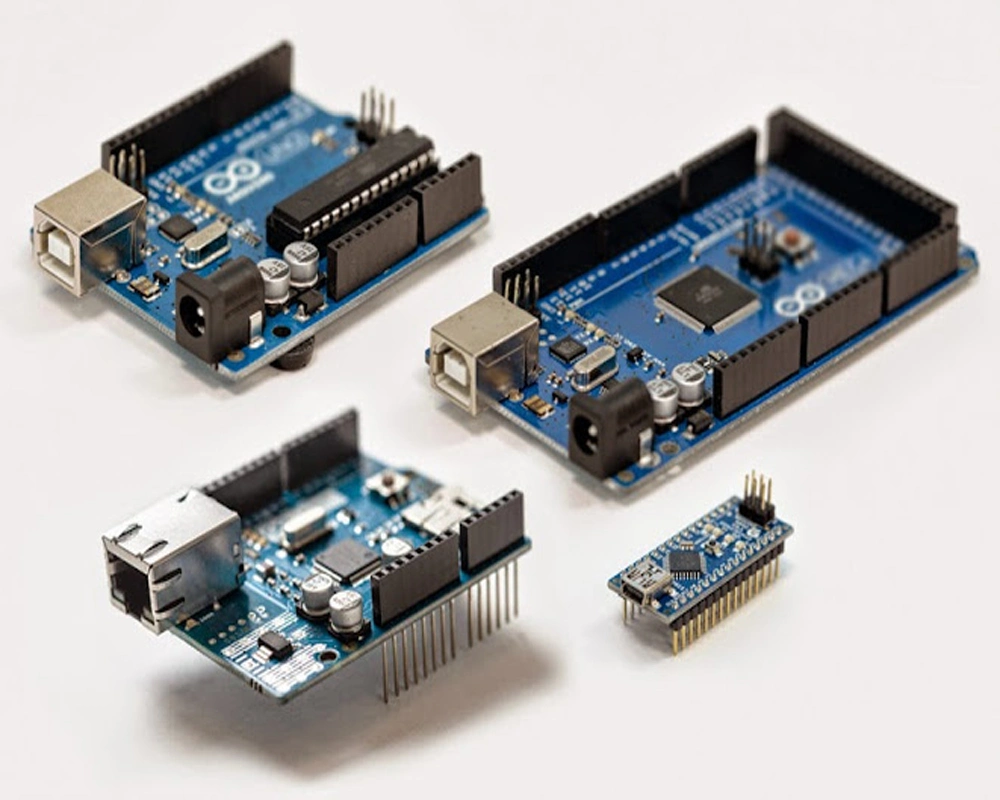 FR4 PCB Assembly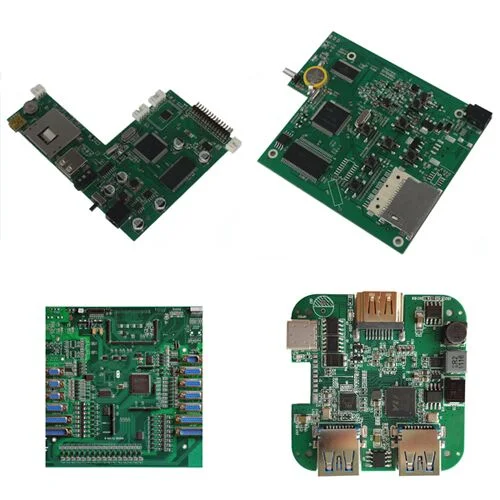 Blind holes PCB assembly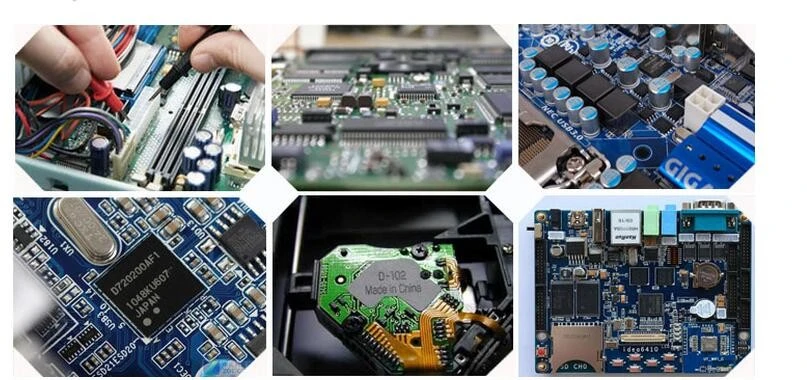 PCBA@Machine Capability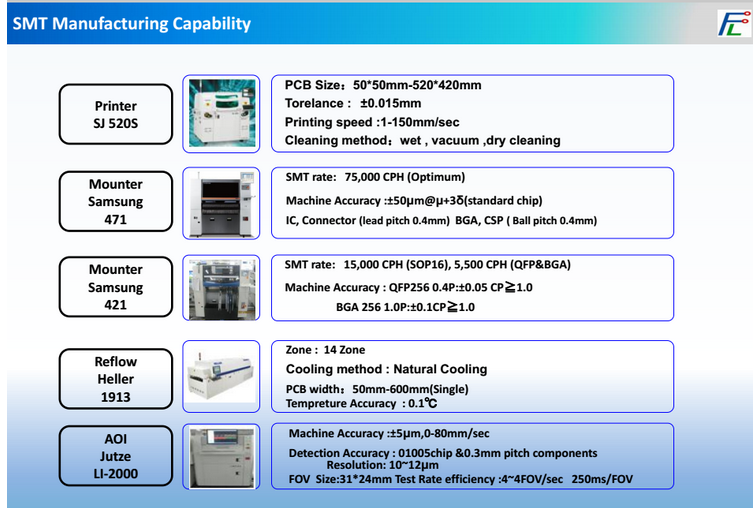 Assembly line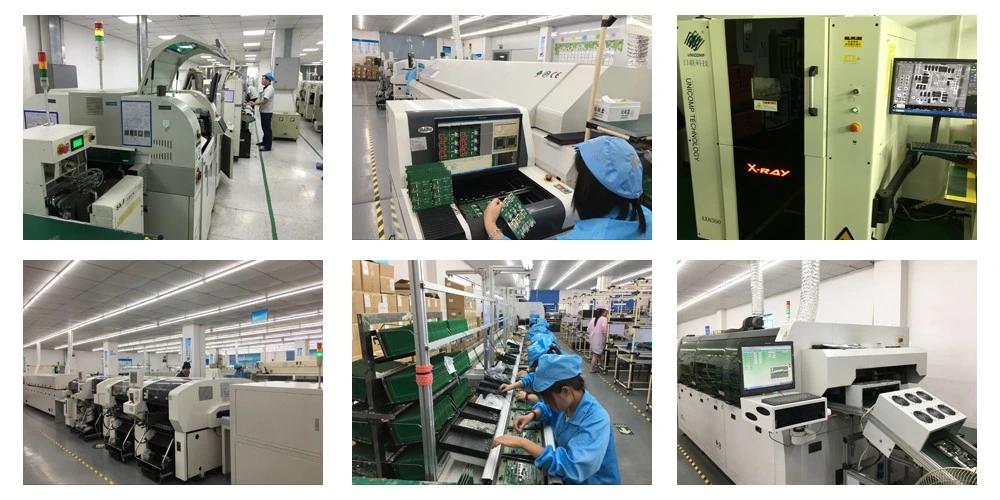 FAQ
Q1: What's your minimum order quantity?


A1: Our MOQ is not the same based on different items. Small orders are also welcome.



Q2: what file we should offer?


A2: PCB: Gerber file is better,(Protel, power PCB, PADs file), PCBA: Gerber file and BOM list.



Q3: What any other information should be offered except for file?
A3: Following specifications are needed for the quotation:
a) Base material
b) Board thickness:
c) Copper thickness
d) Surface treatment:
e) color of solder mask and silkscreen
f) Quantity

Q4: I am very satisfied after I read your information, how can I start to purchase my order?


A4: Please send email to me or send trade massage to me .